When the next-generation Nissan LEAF arrives in 2-3 years, a number of other body styles could join the hatch potentially including an SUV, according to an international report.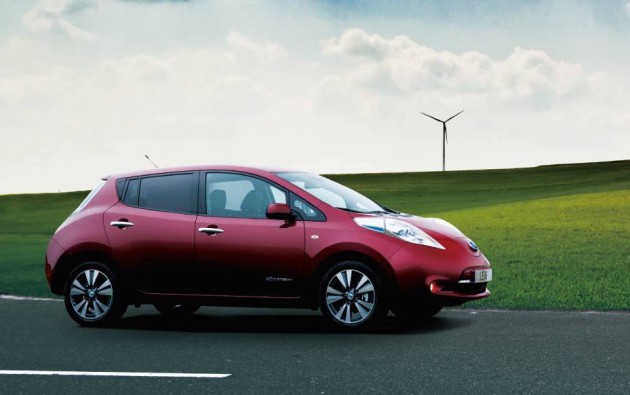 The news surfaced when Nissan's executive vice president Trevor Mann spoke to Autocar in an interview, saying:
"There could be more than one LEAF. We've always said it needn't be one car. We've got the NV200 electric, too, now, but obviously we're still studying other opportunities. What we've got to do is to make sure the market is right."
The e-NV200 is a small electric van for sale in some overseas markets, using the LEAF's powertrain. It's capable of a driving range of around 170km while offering a similar van-like capacity as regular NV200.
Nissan has confirmed the existence of its next-generation LEAF many times, even wheeling out battery and electrical system prototypes earlier this month, capable of over 500km of range.
This news further cements predictions that, in addition to Tesla, Chevrolet and other heavyweights readying mainstream electric offerings, an unprecedented electrical storm is brewing before the end of the decade. If these efforts prove successful, other automakers would be forced to take notice and follow suit into the next decade.