Those who are considering getting into the sport of rally in Europe will be interested to know there is a relatively cheap way to do it. Introducing the Opel Adam Cup.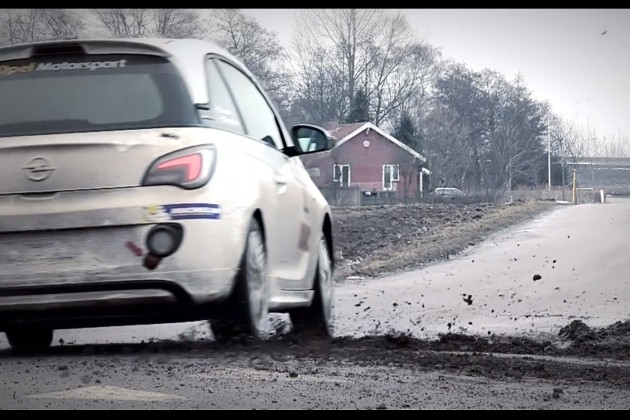 A video has just hit the web showcasing the rally spirit of Opel's new rally special. The car can be purchased brand new for around $30,000, and for that you get a rally-prepped hatch complete with a racing cockpit, roll cage, and a 103kW 1.6-litre naturally aspirated engine.
The micro machine is certified to race in the ADAC Opel Rally Cup, which is considered one of the most accessible ways to get into rallying.
As for the video, it gives you an idea of what the Adam Cup rally car is capable of, screaming and sliding from turn to turn. The car was originally unveiled at the 2013 Geneva Motor Show last month.
Click play below to take a look.