Ferrari has opened a new museum called the Museo Casa Enzo Ferrari in Modena, the city where Ferrari was born. Not only where Ferrari the company was born, but where Enzo Ferrari himself was born. The museum features Enzo's childhood home.
Museo Casa Enzo Ferrari is a showcase of the life of Enzo Ferrari, and his passion for cars, rather than a car-based museum like the famous one just up the road in Maranello.
The museum features the home Enzo sold to fund his dreams of opening up a car company. Certain aspects of the home can be viewed by visitors, while some objects from Enzo's life are also on display, such as his trademark black glasses, a violet pen he used to sign contracts, as well as his birth certificate.
Walking across to the main feature of the museum, visitors are greeted with a large sculpture of a building designed to replicate a part of a Ferrari. In it houses a variety of cars and racecars Enzo built and raced.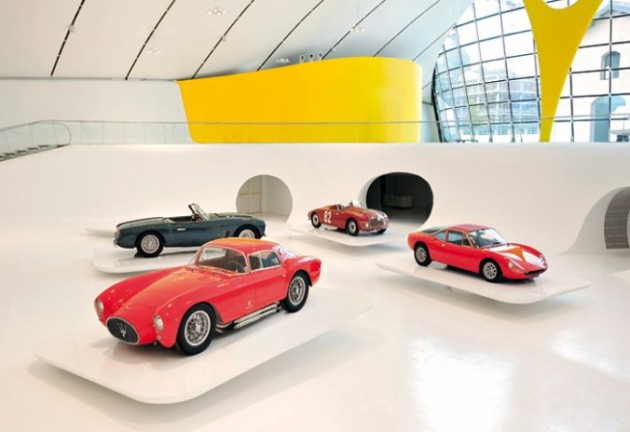 The vehicles on display will constantly vary from season to season. The first exhibition is called 'The Origins of the Myth', which includes a collection of Ferraris, Maseratis, Fiats, and Alfa Romeos.
Other features to the museum include an education center, documentation center, conference facilities, a book shop, and a cafe, bar and lounge.