Mercedes could be set to introduce a Mercedes-Maybach SUV based on the soon-to-be GLS (formerly GL-Class) in the coming years, as company bosses at Daimler look to use the sub-brand to distinguish more exclusive models.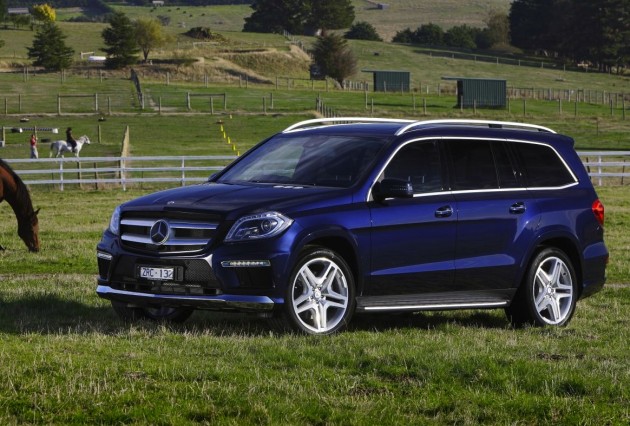 In a segment of the market that has undeniably exploded in recent years, Mercedes-Maybach may look to the booming SUV market to establish a foothold in the industry following some tough times. Speaking to Autocar recently, Martin Hulder, project manager for the S-Class, said,
"The theory is that we will do more Maybach models. But it will not be for all vehicles; any Maybach must make sense, because it is not just about putting an emblem on a car. Buyers rightly have high expectations of a Maybach, and we must be sure to always deliver on them."
While unconfirmed, the upcoming GLS is rumored to be a likely platform to base a Maybach SUV, with it's vast cabin space and high popularity in Asian markets.
If produced, a Maybach SUV would enter the high-end market place that as it stands now is relatively unoccupied. Bentley will soon be on the scene with the Bentayga SUV, and there have long been whispers of a Rolls-Royce SUV.
If Maybach were to follow its trademark recipe and head for an SUV platform, it's not hard to imagine the kind of pampering luxury it would offer. And being an SUV, it would probably be relatively popular.