Lexus is planning to open up a range of bespoke luxury stores around the world called Intersect By Lexus. The special outlets are being created to help increase the brand's premium image and luxury lifestyle.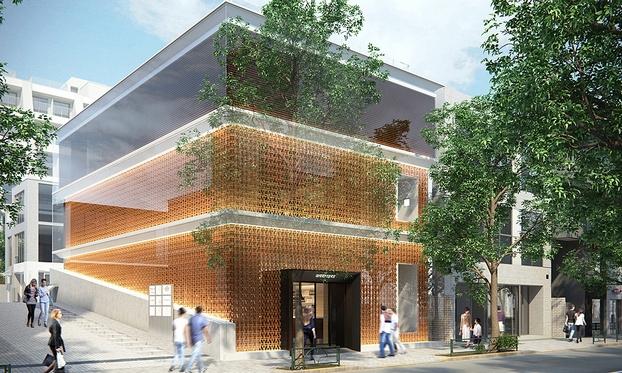 The first of such stores will open in Tokyo on August 30, offering customers unique coffee in cups glazed with volcanic ash, fine quality leather items such as luggage and bags, as well as many artistic and car culture showcases spread across three distinct levels.
Although the stores won't offer the chance for customers to sample any of the company's cars, there will be various car-centric exhibits and products on sale that are in harmony with the Lexus brand. Mark Templin, executive vice president of Lexus International, recently said,
"Intersect By Lexus seeks to be a comfortable and inspiring space for interaction among people and between people and cars. These spaces will evolve as people gather and make connections.  Not just a car company's space, rather a place for everyone to treat as their own unique place."
After losing the global luxury sales crown to BMW and Mercedes-Benz over the past two years, Lexus is looking to climb its way back to the top.
New stores will also open up in New York and Dubai in the near future.