The lucky guys at evo magazine in the UK recently got to go for an exclusive test drive in the new Pagani Huayra with none other than Mr Horacio Pagani himself. Harry Metcalfe attended a special event for selected Pagani owners to preview the new Huayra, which took place in Sardinia.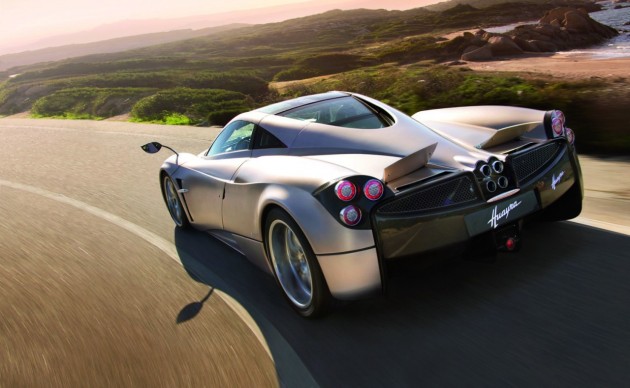 For those wondering, the Pagani Huayra features an AMG-developed 6.0-litre twin-turbo V12 developing 522kW of power and 1000Nm of torque, no less. The Huayra also gets a new seven-speed robotic sequential gearbox which helps slingshot the Huayra from 0-100km/h in just 3.3 seconds.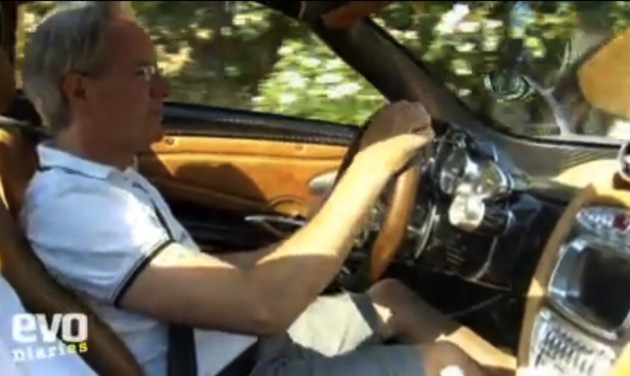 The new bodywork doesn't just look sexy, it has been aerodynamically developed to add up to 675kg in downforce, improving high-speed cornering stability. It is all mostly made of carbon fibre too, giving the Huayra an overall weight of just 1350kg.
Anyway, what we all want to see is how the new car goes. Judging from this video, bloody fantastic.
The Huayra Metcalfe gets to ride in is the number 5 car. Metcalfe says that in order for the new Pagani to pass US homologation, Huayras have to complete 1,000,000km on public roads. So far Huayras have collectively covered 600,000km. Not bad for full-blown hypercars. Check it out below.