One of the most talked-about and anticipated sports car partnerships will manifest this year when the wraps come off Toyota and BMW's co-developed sports cars.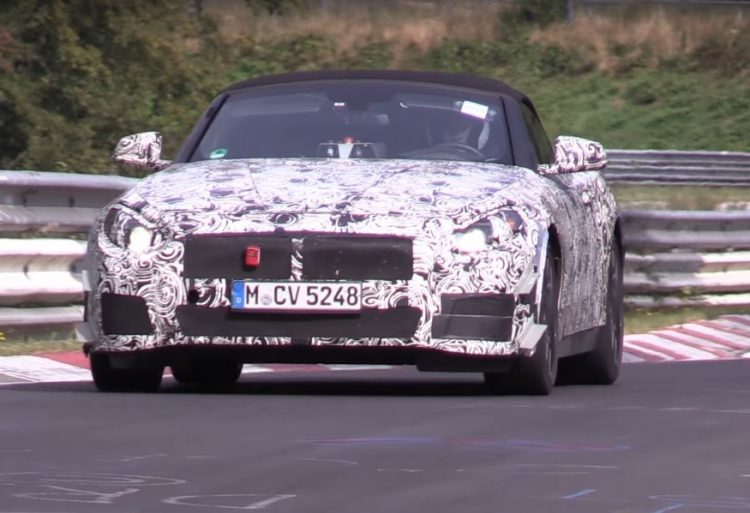 Toyota's will sell the new Supra coupe, a car enthusiasts have been pining for since 2002, while BMW will introduce the next-generation Z4 previously thought to be named the Z5.
According to an Autocar report, the first scheduled outing for the Bavarian roadster will be the Pebble Beach Concours d'Elegance in California this August. It's set to be a concept car preview.
Both vehicles are expected to be produced by Magna of Austria, with prototypes of both vehicles at an advanced testing stage.
Turbocharged four- and six-cylinder engines will make up the Z4's range, but a dedicated M variant is unlikely. Manual and automatic transmissions will be offered, as seen in prototypes.
Toyota's powertrain choices have been closely guarded, to the point where there is only speculation as to whether the Japanese brand will use one of its in-house V6s, such as the twin-turbo unit seen in the Lexus LS 500, or BMW's S58 turbo inline six to maintain the same layout of all previous Supras.
The approach of previewing a production model via a concept is similar to what was done last week with the BMW 8 Series concept, at a similar event in Italy.
The G29 Z4 will go on sale in the second half of 2018. The Concours d'Elegance is held between August 16-20. Take a look at a recent prototype testing video below for more.