Mitsubishi executives have admitted more cars than initially reported have been involved in the fuel consumption scandal. CEO Osamu Masuko and head of R&D Mitsuhiko Yamashita confessed that domestic sales have been stopped, and owners in Japan would be compensated.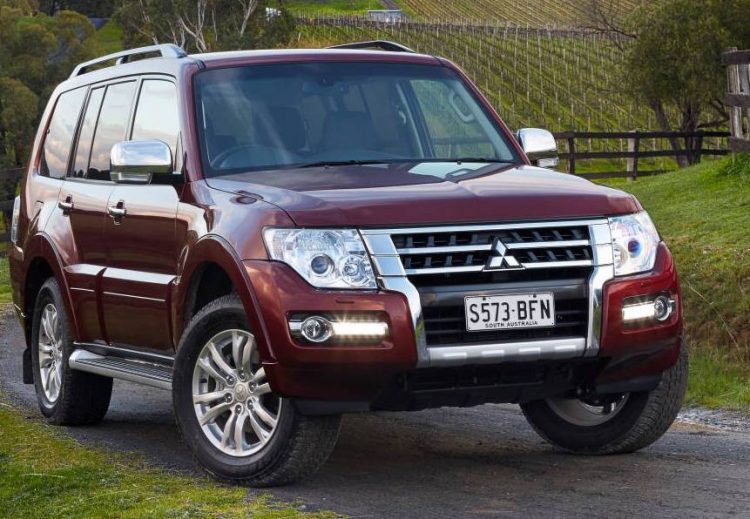 A press conference was called just hours after the Japanese transport ministry found that Mitsubishi had overstated mileage on eight of its vehicles, including the Pajero and Outlander. This is in addition to the four compact vehicles that were embroiled in the scandal in April, which resulted in major loss of public trust and forced Mitsubishi to turn to Nissan, who ended up acquiring a one-third stake for US$2.2 billion.
"Both competition and compliance have tightened in the industry, but we had a lax approach to compliance and this was one of the factors which led to this issue. We need to change this," president Masuko Osamu said at the press conference.
Mitsubishi recently submitted revised data to the transport ministry, which revealed an 8.8 per cent disparity between the marketed and real-world consumption figures of its vehicles.
Masuko Osamu said Mitsubishi will compensate the 76,000 owners of impacted vehicles in Japan, $977 each. Masuko says the issue will also affect some of its overseas exports, where owners could be eligible for compensation, but continued to explain these numbers would be limited.
Mitsubishi has revealed a forecasted loss of more than US$1.4 billion this year in the aftermath of the scandal, the first loss posted in eight years for Mitsubishi.
Mitsubishi said the results of an internal investigation revealed that a lack of governance, poor communication and pressure culminated in the problem. In April, the company admitted to using unapproved mileage calculation methods for around 25 years.