McLaren CEO Mike Flewitt has confirmed that within 10 years, at least half of the marque's models will have hybrid powertrains.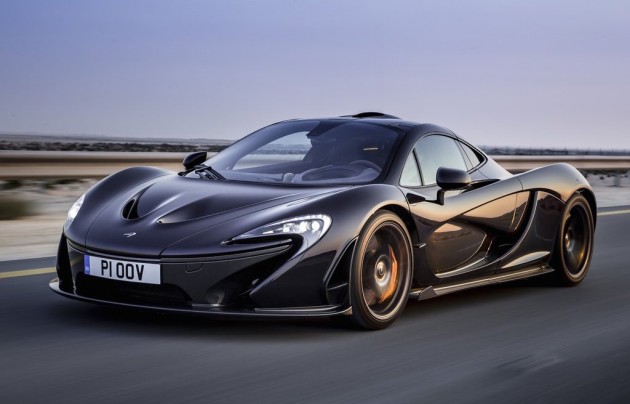 Riding the wave of success of its hybrid hypercar, the P1 (pictured), the manufacturer has now set a hybrid target of 50 per cent of showroom models by 2025, keeping in line with Europe's toughening legislation. Speaking at its headquarters in Woking, England, CEO Mike Flewitt said to Auto Express:
"I have said in 10 years I expect half of our cars to be hybrids, but I actually think it will be faster. And I think it could be more than half. Will we put that on all vehicles? If I could get the cost and weight right I absolutely would. Our strategy is to use technology to produce the best driving cars."
The next additions to the McLaren lineup will be ones for its Sport Series lineup. But, they will not receive a hybrid powertrain, according to Flewitt. The next hybrid from the company is expected to be for the Ultimate Series lineup, sitting between the 650S and P1.
Fortunes, of late, have been kind for the British manufacturer, following a surge in profits of 68 per cent in the fiscal year between 2013-14. McLaren has set a target of producing more than 4000 units by 2017, a number which will be capped to maintain exclusivity.