Holden has announced it is providing a seven-year warranty for the all-new Commodore and Equinox until the end of the month, with all other 2018 plate models getting a five-year package, up from the standard three years.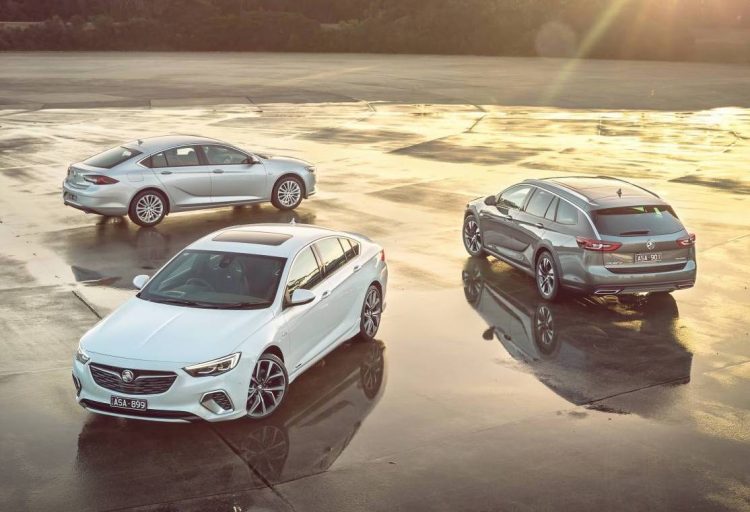 The new Commodore has only just arrived in showrooms, and already it is off to a confident start. Holden is offering a seven-year warranty along with seven years roadside assistance for all Commodore variants with a 2018 plate.
This same peace of mind is applied to the new Equinox, which is essentially the replacement for the old Captiva 5. It comes with either a 1.5-litre turbo or 2.0-litre turbo, with manual and automatic, and front- and all-wheel drive options. Rivals include the Mazda CX-5 and the new Honda CR-V. Speaking about the extensive warranty package, Holden's marketing boss Mark Harland said:
"We want more and more people to come and take a look at just how good these vehicles are and experience some of the great engineering work from our talented engineers – our new seven-year warranty on Commodore and Equinox shows just how confident we are."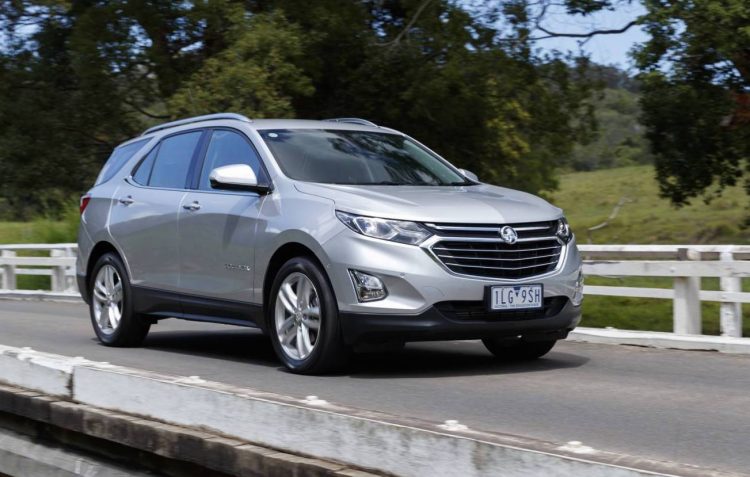 Other 2018 plate models, such as the Spark, Barina, Astra, Trax and Captiva, are offered with five years warranty and five years roadside assistance. Meanwhile 2018 Colorado and Trailblazer models get five years warranty and five years roadside assistance, as well as three years free scheduled servicing.
This latter package will be especially tempting for tradies and other commercial vehicle users, as no other ute is offered with this level of backing and free servicing.
Interested punters will need to get in quick though as it is only for vehicles sold and delivered before March 31. Only private or ABN holders are eligible. See below for a snapshot of the packages:
Seven year warranty and seven years roadside assist
2018 All-new ZB Commodore
2018 All-new Equinox
Five-year warranty and five years roadside assist
All 2018 models (Spark, Barina, Astra, Trax, Captiva)
Three years free scheduled servicing, five year warranty and five years roadside assist
2018 Colorado
2018 Trailblazer
All 2017 models