If you're a driving enthusiasts, chances are, you've watched Stefan Roser dance the Nurburgring while piloting what can only be described as a 350kW drift machine about a thousand times on YouTube. Remember that Ruf CTR Yellowbird? There's now a new one out, as reported yesterday.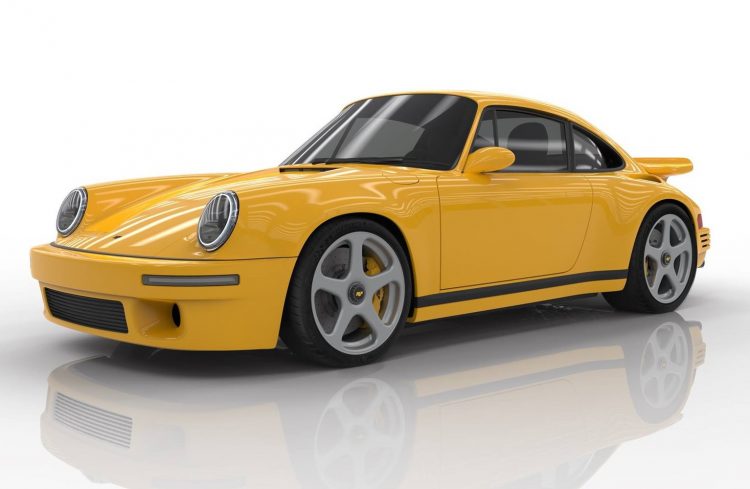 Yep, this machine may look like a modestly tuned Porsche 911 based on a humble 964. However, it is far from that. This is Ruf's latest and greatest and most exclusive vehicle it has ever made. Alois Ruf, president and owner of RUF Automobile GmbH, said:
"The concept for the 2017 CTR is one that I have had in my head for a very long time. We have been waiting for the right point in our history to build our own car and the 30th anniversary of the CTR 'Yellow Bird' is that moment."
It rides on a completely bespoke carbon fibre platform not shared with any existing model. There's also carbon fibre body panels taking the shape of a 911, likely from Ruf's previous projects. Make no mistake though, this is not a Porsche.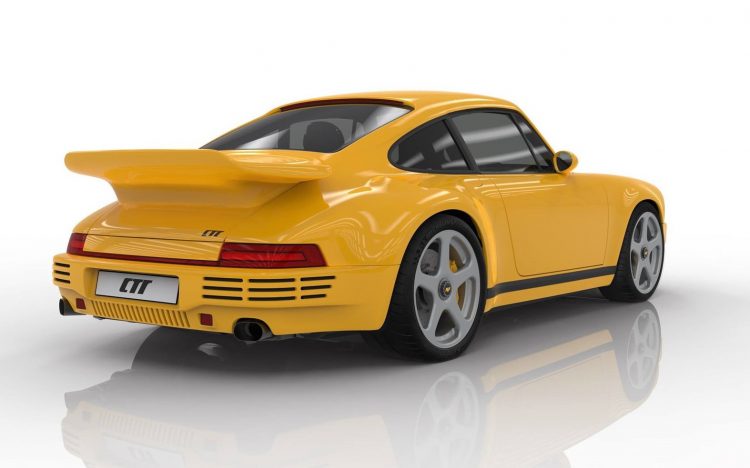 About the only 911-like part about the new CTR, aside from looking like one, is what lies in the engine compartment in the back. There sits a 3.6-litre twin-turbo flat-six engine that spins out 710PS (522kW) and 880Nm.
Considering the CTR only weighs in at 1200kg (dry), you won't be surprised to hear the performance is extreme. Acceleration from 0-100km/h in under 3.5 seconds, and 0-200km/h in under 9.0 seconds. The top speed is 360km/h.
Following tradition, the new CTR is fitted exclusively with a six-speed manual transmission with rear-wheel drive. We can only imagine the kind of shenanigans possible at places like the Nurburgring. Hopefully Ruf also recreates 'Faszination on the Nurburgring'.