The global sales race between the big three luxury vehicle brands is getting very tight this year, with Mercedes-Benz overtaking usual front-running BMW through the first seven months of this year.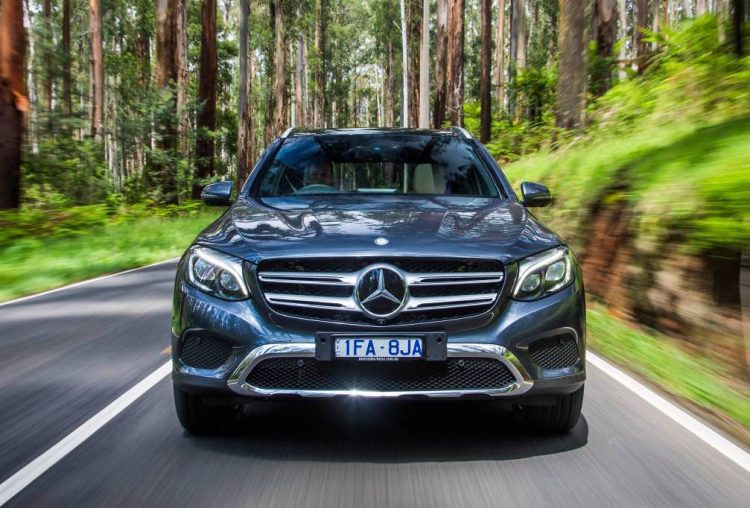 So far this year (through July) Mercedes-Benz has sold 1.17 million vehicles around the world, up 12 per cent compared with the same period in 2015. BMW brand sales, however, reached 1.139 million, up just 5.6 per cent on last year.
This puts Mercedes-Benz as the most popular luxury car brand in the world so far this year. Audi sits in third place, reporting 1.1 million sales for the first seven months. Despite the dieselgate complications, the Volkswagen-owned brand is up 5.2 per cent.
BMW has been at the top of the global premium vehicle sales charts since 2005, however, Mercedes-Benz is on track to overtake longtime arch rival by the end of the year. Much of the success is being attributed to the newer lineup of vehicles in the Mercedes showroom, including the X3-rivalling GLC mid-size SUV and the new C- and E-Class models and subsequent variants.
In Australia, Mercedes is well in front posting 23,861 sales through July. BMW is in second with 17,803, followed by Audi with 14,095 sales. BMW has reported the biggest gain on last year though, with its figure up 21.6 per cent, above Mercedes's 13.9 per cent increase and Audi's 7.6 per cent rise on the same period in 2015.