Mercedes-Benz USA and the AMG Driving Academy have released a few more videos of their latest driving course. These new videos outline the AMG Driving Academy Braking, Slalom and Oversteer and Understeer techniques which are taught through the academy.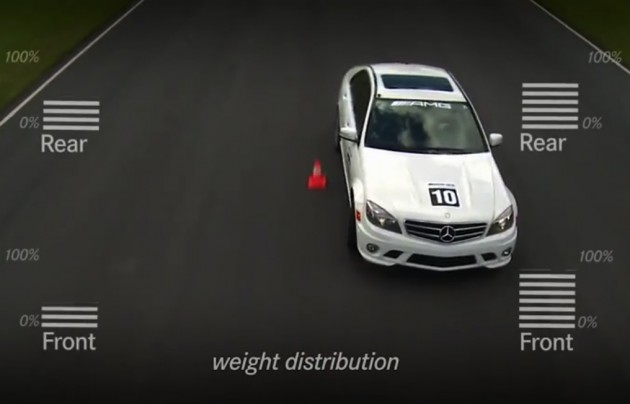 Following up from the previous video which went through AMG Driving Academy's Seating Position and basic fundamentals, these videos get a bit more into the driving segments of the course.
Ex-Trans-Am champion Tommy Kendall talks us through each of the classes, which all look highly detailed providing some very useful tips.
Whether you're a novice wanting to know more about performance driving or just an ace driving champion (or at least think you are), these videos do provide some handy hints which you can put into practice on your next track day, or even out on the roads to improve the safety of your driving.
Click play on the video below for a preview of the AMG Driving Academy braking class.
Click play on the video below for some of the areas the Driving Academy covers with slalom driving and tyre contact.
And lastly take a look at the video below for some of the techniques being expressed through the AMG course for dealing with oversteer and understeer.