The Aston Martin Valkyrie. That's the name of the epic collaborative effort put together by Aston Martin and Red Bull Racing.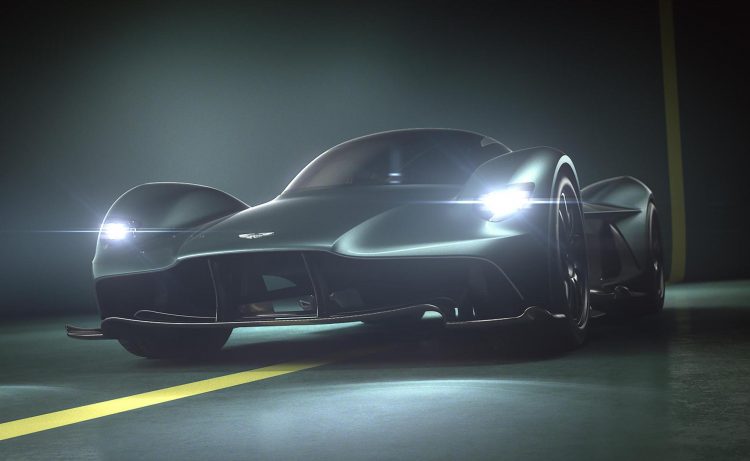 Previously known as the AM-RB 001, the Valkyrie is an all-out hypercar with very little limitations in terms of performance, speed, and aerodynamic and styling amazement.
So, what's with the name? Well, Aston needed to continue its traditional names that start with a 'V', including the original Vantage of 1951, through to the Vanquish, Virage, and the Vulcan. Aston Martin explains the meaning behind Valkyrie, as:
"Norse Mythology: The Valkyrie – literal translation from Old Norse being "Chooser of the slain" – are female figures who select who may live and who may die in battle. The Valkyrie then bring half of those slain on the battlefield to Valhalla; the afterlife governed by Odin, Ruler of the Gods."

Aston Martin chief creative officer Marek Reichman says the name perfectly captures the drama of the car, being the ultimate expression of a hypercar. He said:
"The Aston Martin Valkyrie is an incredibly special car that demands an equally remarkable name; an uncompromising car that leaves nothing in reserve. The connotations of power and honour, of being chosen by the Gods are so evocative, and so pertinent to a car that only a fortunate few will ever experience."
Although there are no additional specifications released at this point, we do know it will feature a V12 engine developed by Cosworth, along with a KERS electric motor assist system similar to an F1 car. Power is expected to top out at around 671kW (900hp).