AMG chairman Tobias Moers has confirmed that Black Series vehicles, known for their over-the-top performance, will be making a return on future Mercedes-AMG models but at the moment they are on hold.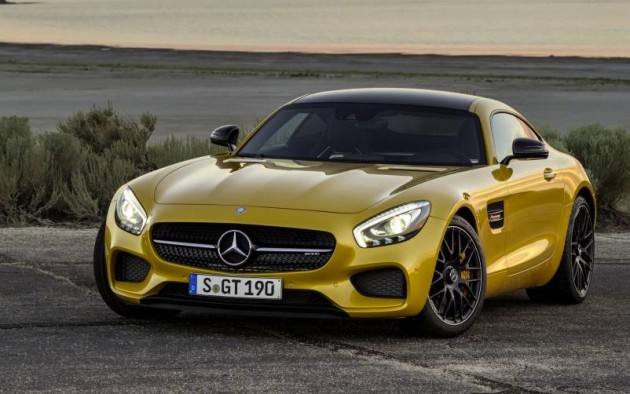 The Black Series name may lay dormant for now, but it will make a comeback in the future potentially with the new GT sports car (above). Speaking with Autocar at the Geneva Motor Show, Moers said,
"We did a review… and it's different now. It's not all about having 900Nm of torque at 2000rpm; it's about making the cars more sophisticated, more precise. Improving everything a little bit. The GT is first, the C 63 second, then the GLE Coupé will be something else again."
Moers also added that the GT is set to have several high performance variants in the future, potentially even to compete with the track-ready Porsche 911 GT3. At the moment the only enhanced versions AMG makes are the 'S' models, such as the E 63 S and GT S.
On the topic of powertrains, Moers confirmed AMG is looking at hybrid technology. Hybrid systems are expected to surface in future AMG models to help bring down overall showroom emissions and fuel consumption. He said,
"We will need hybrid applications in the future and we have done research for hybrids for AMG. We can offer performance and efficiency and will be able to find solutions."
AMG's Black Series variants have been a massive hit among car lovers, with their added performance and brutality, there's not much to dislike about any Black Series. All versions that have since been made were strict limited-production models.