BMW has confirmed the brand is looking to replace its iconic Z4 roadster before the end of the decade, on the back of lackluster sales.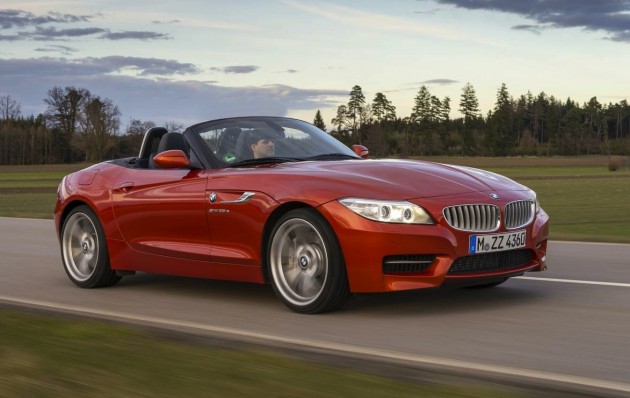 Speaking with Automotive News Europe, BMW's chief engineer Klaus Fröhlich confirmed the market segment that the Z4 fits in has changed since it entered the market. "If you look at the volume … we have to realise that these segments are shrinking," Fröhlich said.
The signs of ageing are evident in the statistics, with the Z4's sales declining by up to 11 per cent to 5300 units in Europe, and 13 per cent in the US, down to 2150 units. Traditionally, the largest markets for the Z4 have been the US, UK and Germany, in that order. In Australia last year, the local arm sold just 83 examples, down from 95 in 2013.
Speaking in regards to Asian markets, Fröhlich said buyers are not interested in roadsters. The main reason for this is that buyers in Asian markets are more interested in privacy, which is obviously hard to achieve in a convertible, and also the problem that air pollution is rising in countries like China.
Planning of a new model may be in BMW's best interest due to the way in which the brand could share development costs with Toyota following the cooperation deal between the two manufacturers back in 2012.
The cooperation agreement covers a common sports car architecture, cooperation in developing powertrains and the sharing of research and development of new materials and technologies. By sharing the development of the next Z4 BMW could save a lot money and time, allowing it to get the new model out sooner.