British sports car legend TVR's comeback is well under way, with some automotive legends getting on board as well. Wrested from young Russian billionaire Nikolai Smolenski in 2013, the Blackpool-based manufacturer is planning a comeback with four new models on the horizon.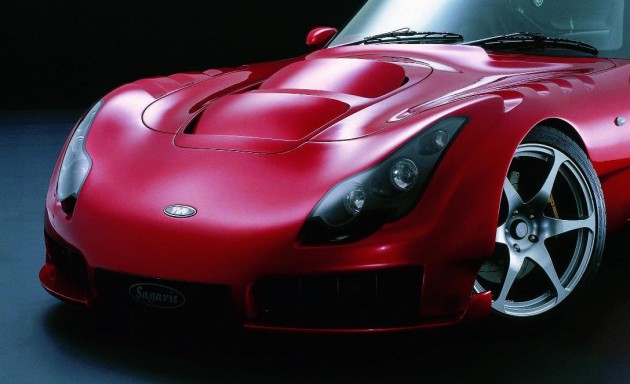 With help from McLaren F1 designer Gordon Murray and racing juggernaut Cosworth getting involved, the chances of success have skyrocketed.
Gordon Murray had recently worked on an innovative city car project, the T.25 and T.27, using some expertise from the McLaren F1 hypercar. Through this work, he also developed an innovative new car manufacturing process called iStream. It's a leaner and more efficient package that allows start-ups like risen-from-ashes TVR to have a red hot go.
According to a recent Autocar report, he will be collaborating closely with TVR to incorporate iStream and some engineering expertise.
Cosworth is renowned for engineering some of the most ballistic racing engines the world has ever seen. It is believed to be developing a dry-sumped V8, possibly of Ford or GM origin, for use in the new cars, tied to a manual transmission.
TVR says preliminary specifications for the new model will be released before the end of the year, with production slated for 2017. Many people are eagerly awaiting the return of one of the world's most daring and quirky sportscar makers.