Nissan has revealed a working prototype version of the BladeGlider concept, bringing together zero-emissions technology and a unique and futurist design.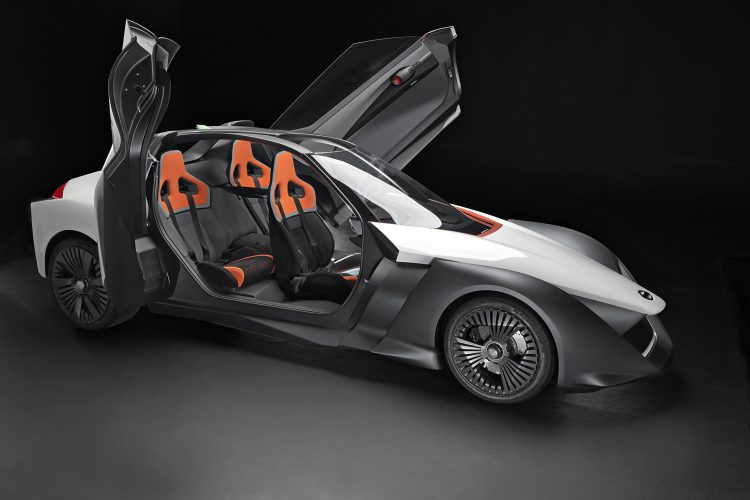 The concept is an evolution of the original project which debuted at the 2013 Tokyo Auto Show, and it has just been unveiled in Rio de Janeiro featuring the iconic pointed front end.
Nissan describes the BladeGlider as "the electric vehicle for car-lovers". It features a central driving position with two outer passenger seats, and a Jetsons-like glasshouse canopy.
Power comes from a Williams Advanced Engineering fully electric system, comprising of two electric motors – one for each rear wheel – providing 0-100km/h acceleration in under 5.0 seconds.
It also uses torque vectoring technology to maximise cornering stability and handling. If the vehicle senses understeer, for example, more power is applied to the outside wheel. Nissan says this setup has been designed to add to the driving experience rather than govern it.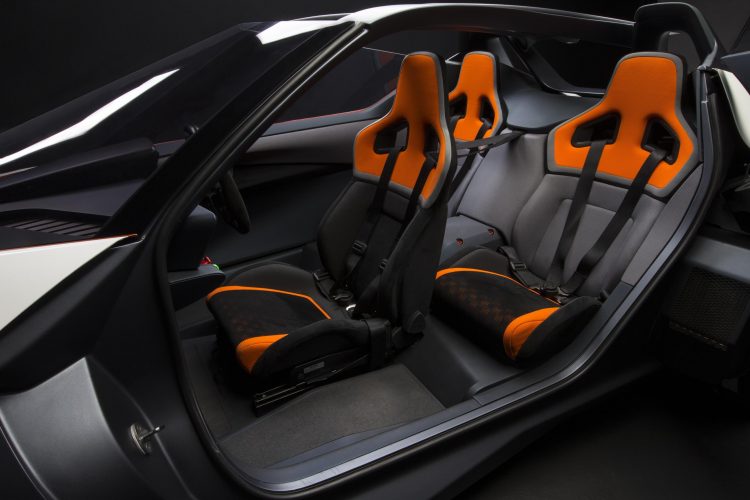 Top speed is rated at over 190km/h, with 707Nm of combined torque giving the 1300kg concept plenty of shove. There's no mention of the driving range, however, the electric system uses a five-module lithium-ion battery with an output of 220kW.
BladeGlider gives us a bit of a preview of things to come from Nissan, including in the areas of no-emission driving and autonomous systems. So why is it called the BladeGlider then, you might ask? Because it 'glides' along almost silently despite providing exciting performance.
Two examples will be presented in Rio de Janeiro, with one being a static display and the other to be used for dynamic driving demonstrations for VIP and media.