In light of the recent events, or shadow rather, it's understood Lotus won't be making an appearance at the 2012 Paris Motor Show in September.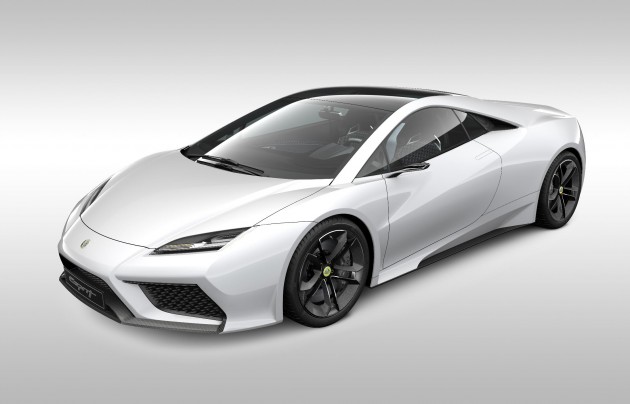 The company famously unveiled five awesome concept cars at the show two years ago, with an elaborate plan to produce all of them and release them onto the market. Two years later and that plan couldn't be further from priorities.
With the sacking of CEO Dany Bahar last month, and rumours which spread earlier suggesting a potential buyout of Lotus by China's official Lotus importer, Zhejiang Youngman Lotus Automobile, what the company is aiming to do now is simply sort out its focus and direction.
Paris Motor Show organisers have confirmed that there will be no Lotus stand this year. It's believed this will alleviate pressure from the company, pressure that it doesn't need at the moment.
At this stage it's unknown if the company is still planning a new Esprit, Elan, Elite, Elise, and Eterne, based on those original concept cars.
We, for one, certainly hope Lotus is able to get back on track.  The company has been responsible for some of the greatest driver's cars ever made over the years.