The Subaru BRZ has been on sale in Australia since 12:45pm (AEST), however, this year's allocation has already been sold out. Potential buyers will now have to wait until next year before taking delivery.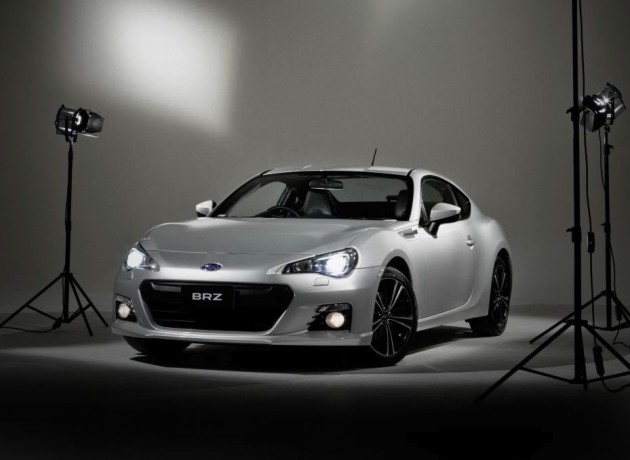 The first customer to snap up one of the exclusive sports cars took just 20 minutes to make the online purchase, this included selecting colours, trim and accessories. Fifty examples eventually sold in the first 1.5 hours, before all 201 allocated for Australia were sold by 3:47pm (AEST).
The BRZ – Subaru's version of the Toyota 86/Subaru BRZ joint project – is available through online purchase only. Subaru initially planned to have the car 'live' at 12 noon, but suffered complications, with a delay of 45 minutes (imagine the edgy buyers experiencing the frustration of the site being down. It must have been agony).
Just 201 examples were allocated for Australia for the rest of 2012. The limited numbers are due to a limited supply and high demand for the car throughout the world.
The rear-drive sports car, using the same 147kW naturally aspirated boxer engine as seen in the Toyota 86, is priced from $37,150 drive-away. It includes three years/60,000km free servicing.
Those placing orders now will have to wait until 2013 for delivery.