The last Holden Commodore-based HSV has rolled off the assembly line in Clayton, Victoria, putting an end to locally-built performance Commodore models.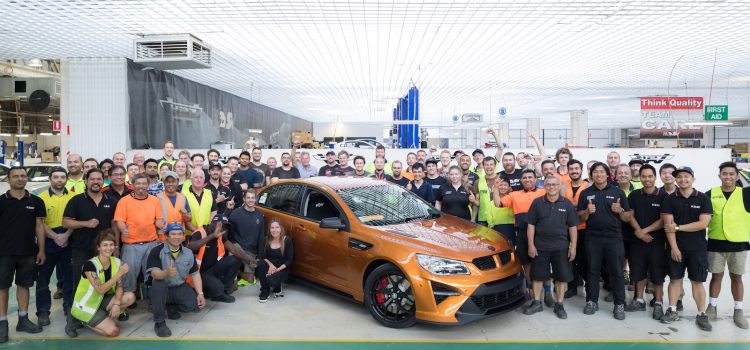 The final model was a GTSR W1, build number 275 of 275 (of the Australian allocation), painted in Light My Fire gold. It won't be going to a customer as HSV says it does intend to retain the model, likely for historic purposes.
HSV has been manufacturing Holden Commodore-based vehicles for 30 years. And to date, the company has produced 90,114 cars. Some of the key production highlights are listed at the bottom of this story.
While production of Commodore-based models in Australia is now over, HSV is reiterating the fact that it does have some exciting plans for the future. Last month the Colorado-based SportsCat was revealed, which is a rather disappointing attempt at a performance ute.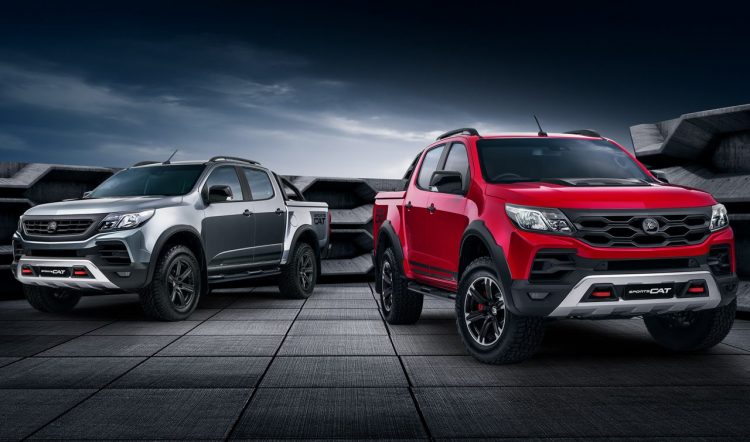 However, the company has confirmed it will be selling the Chevrolet Camaro soon, which should provide GM fans with a product to rival the very popular Ford Mustang. HSV managing director Tim Jackson said:
"For all at HSV, this is a time for great reflection on what the company has been able to achieve to date. Any success we've enjoyed has been directly attributable to our passionate staff, our dedicated dealer-body and of course our loyal fans who have helped build this brand through its 30-year journey."
HSV recently moved into a new, more modern facility in Clayton South, under parent company Walkinshaw. This is where the Colorado SportsCat is being built, and where conversions for the local Camaro and Chevrolet Silverado will take place.
VL Group A SS: 750 units
VL SV88: 150
VN SV3800: 491
VN SV89: 200
VN SV5000: 359
VN ClubSport: 410
VG Maloo: 132
VP GTS: 130
VS GTSR: 85
GTS Coupe: 423
Coupe 4: 132
W427: 137
25th Anniversary GTS: 140
GTS Maloo: 255
GTSR (MY17 sedan): 1270
GTSR Maloo: 606
GTSR W1: 298 (Aust. & NZ)
Key Production Milestones
5000th vehicle built (June 1991)
20,000th vehicle built (April 1997)
50,000th vehicle built (July 2006)
75,000th vehicle built (February 2013)
90,000th vehicle built (December 2017)