BMW has announced it is (finally) adding Android Auto to its vehicle media interface next year. Apple CarPlay has been available for only a little while and it was via paid subscription only until last week, but now the German marque is getting on board with the latest market trends and will soon offer both connectivity services.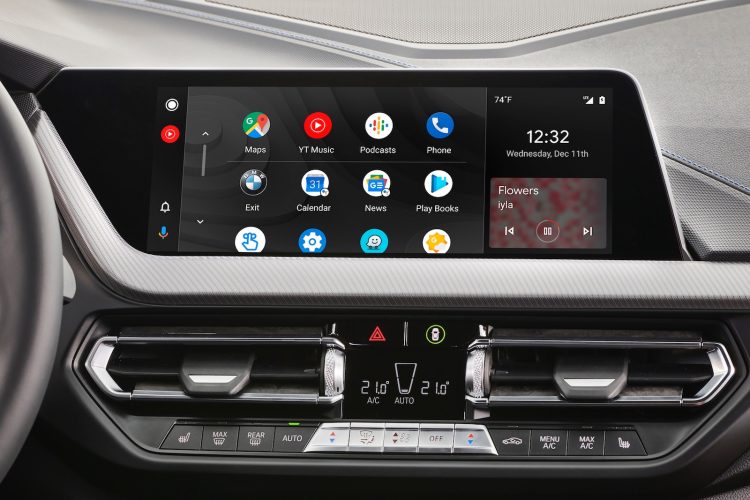 It is late to the party but it will come as good news for BMW owners, as it means Android users will be able to mirror up some of their smartphone's apps right up onto the BMW iDrive screen. However, BMW isn't planning the rollout until July, 2020.
The company will use the upcoming 2020 Consumer Electronics Show (CES) in January to demonstrate the technology for the first time. It includes Google Assistant, which allows users to ask for directions and keep productive by simply saying "Ok Google" and asking for a command.
Following the rollout, users will be able to connect their smartphones wirelessly, and then use the iDrive controller or touch-screen to access compatible apps from the phone. This reduces the need/want for users to reach for their phone, thus improving safety. Speaking about the news, Patrick Brady, vice president of engineering at Google, said:
"We are excited to work with BMW to bring wireless Android Auto to their customers worldwide next year. The seamless connection from Android smartphones to BMW vehicles allows customers to hit the road faster while maintaining access to all of their favourite apps and services in a safer experience."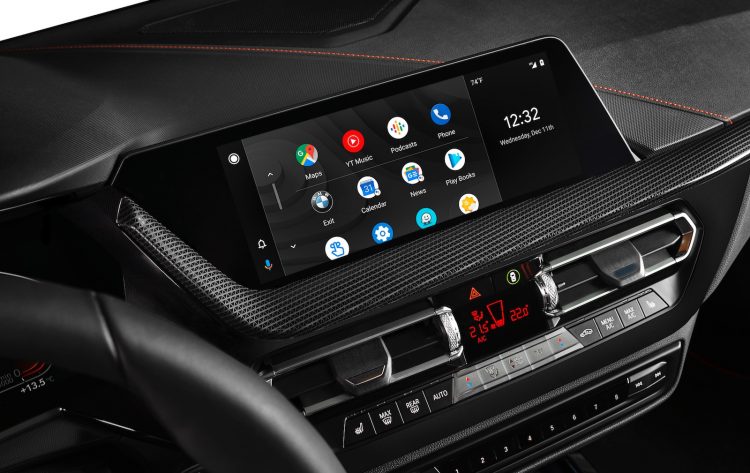 The connection also brings certain information to the driver's head-up display, where fitted, further boosting safety. Peter Henrich, senior vice president of product management at BMW, said:
"Many of our customers have pointed out the importance to them of having Android Auto inside a BMW for using a number of familiar Android smartphone features safely without being distracted from the road, in addition to BMW's own functions and services."
At this stage the wireless service will be available for limited phones, mainly consisting of the latest and high-end devices such as Samsung Galaxy S8-S10+ and Google Pixel phones. The full list of compatible phones can be found here.