Jaguar has confirmed at the 2012 New York International Auto Show that the production version of the C-X16 concept will be called the Jaguar F-Type. It'll be Jag's answer to cars like the Porsche Cayman and Boxster.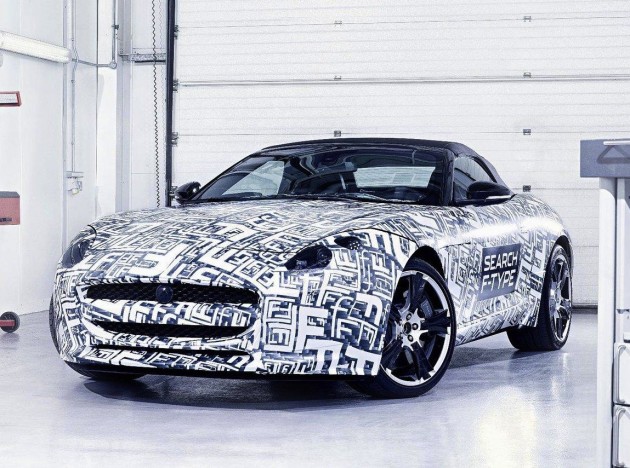 The F-Type will be a strict two-seat convertible at first, expected to feature a high performance engine and a great-handling lightweight chassis. Specific details on the engine are yet to be announced. Jaguar's global brand director, Adrian Hallmark, said at the show,
"We showed the C-X16 concept in September 2011, and the reaction to it has been so positive that we've accelerated our development of an all-new Jaguar sports car. That car will be called the F-TYPE, and it will be unveiled in production form later this year."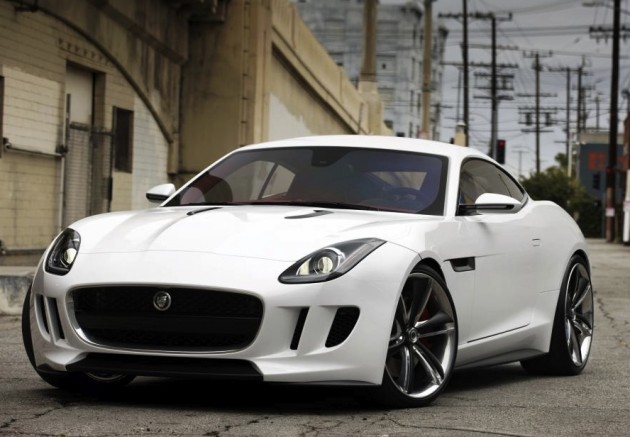 As you can see in the images of the prototype, much of the styling cues will be borrowed from the fantastic-looking Jaguar C-X16 concept (above). Highlights include a wide-open mouth front grille, elongated headlights, and potentially the same slimline taillights. Exhausts have been relocated to the central position compared with the C-X16 concept, with inspiration taken from the classic Jaguar E-Type.
Hallmark said that the project is now into the prototype testing stage, with test cars leaving the Castle Bromwich facilities in the UK for road tests. The facility will accommodate production of the F-Type once it hits the market.
As for hitting the market, the Jaguar F-Type is set to go on sale in Australia halfway through 2013. It will launch as a convertible initially, with a coupe version set to appear later down the track.
So how much will it cost? It's expected to be pitched somewhere around the $160,000 mark. Full details, including the engine specifications, could be revealed at the 2012 Paris Motor Show in September. We'll keep you posted.