Volvo Cars has reported a new record for global sales, selling 582,096 vehicles during the January through November period. This is up 13.5 per cent on the efforts achieved in the same period last year.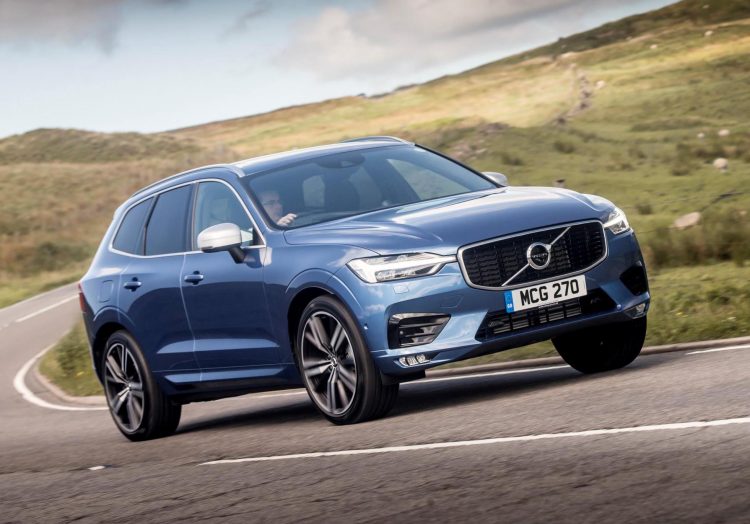 At this rate, Volvo has already exceeded its full-year sales of 2017, when in sold 571,577 vehicles. This means that no matter how many cars it sells in December, it has already set a new annual record for global units. In the month of November specifically, it sold 56,034 vehicles, up 8.3 per cent on the same month last year.
So, what was the most popular market? Europe made up for 288,369 units of the 11-month tally so far, followed by China with 118,369 cars. The US market saw the biggest growth in figures however, with its contribution of 89,437 up a whopping 24.5 per cent on the same period last year. All of the key markets reported an increase in figures.
As for the best-selling model? It's the XC60. This mid-size premium SUV recently underwent a major model refresh, bringing in a crisp new portrait-style touch-screen media interface for the cabin, a cool new design, and a powerful hybrid powertrain option that generates 300kW. These elements are obviously resonating well with consumers.
Of the total figures, the XC60 contributed 171,178 units, up from 169,673 units last year. The XC90 comes in second place, with 85,159 sales, followed by the V40 with 70,875 sales. Volvo's beaut new XC40 small SUV made up 67,104 units.
In Australia, the figures are also impressive. So far this year (through November), the Swedish Chinese-owned carmaker sold 6175 cars. This is up 44.2 per cent on last year's 11-month figure. Here, the most popular model is the XC60, followed by the XC40.