Lamborghini could be working on an uprated Aventador 'SV variant, potentially bringing increased engine power, weight shedding and revised styling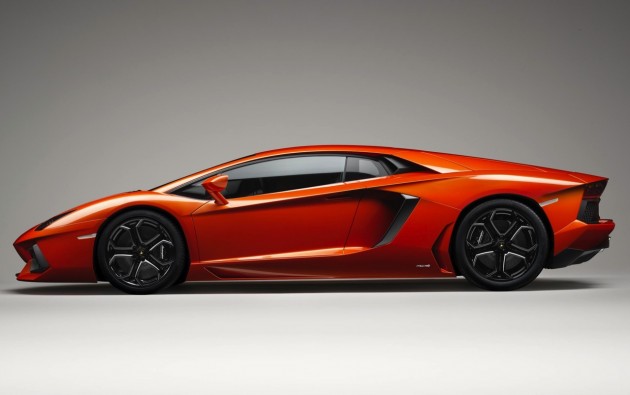 The Italian company has a history of developing SV versions of its flagship models, such as the Murcielago SV predecessor and as far back as the Diablo and Muira SV.
The Aventador has been around now since 2011, with only one variant in the lineup aside from the open-top roadster. It took seven years before the SV (Super Veloce) version of the Murcielago came out.
According to an Autoblog.nl report, an Aventador SV is on the way. The report says Team Salamone from the Gumball Rally has apparently ordered the first example.
So, what can we expect from an SV version? Judging by the Murcielago SV, we could see around 100kg lopped from the Aventador's 1690kg mass. Under the engine cover the 515kW 6.5-litre V12 is likely to see some form of power increase to further boost performance. How much power exactly? Well, in comparison, the Murcielago jumped from 476kW to 493kW with the SV.
If the report's source is correct, the new model should appear in the next few months. We'll keep you updated.