JOSS JP1 supercar developers have announced that Australian gearbox specialist, Albins Off-Road Gear, will be using ZEROSHIFT technology in the development of a new transmission for the upcoming JOSS JP1 Australian supercar.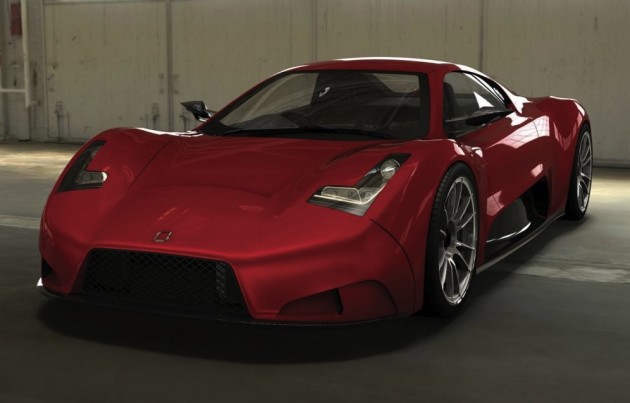 According to a recent statement, UK-based transmission company ZEROSHIFT will be working in close relations with Albins to come up with an all-new transaxle gearbox setup that will provide seamless gear changes for the highly anticipated JP1.
JOSS says that with the new gearbox the JP1 will offer instant upshifts helping to eliminate torque-loss normally associated with the split seconds involved in swapping cogs. The ZEROSHIFT design is said to be capable of offering absolutely zero torque loss.
The new transmission will not only provide instant gear changes but also quicker acceleration and improved fuel economy for the JP1.
As far as we know, the JOSS JP1 will get a V8 engine of some sort – official specs are yet to be finalised, possibly a 6.6-litre – outputting around 373kW (500hp) of power.
The JP1 will also feature a low-strung supercar carbon fibre body profile, as seen at the prototype JOSS JP1 unveiling at the 2011 Australian International Motor Show a couple of weeks ago.
We can't wait for this brand-new Australian supercar to be complete. No word yet on an official release date, but we'll be here to provide any updates as soon as possible.