Following a 19-year motorsport partnership, Volvo has acquired 100 per cent stake in fellow Swedish tuning house, Polestar.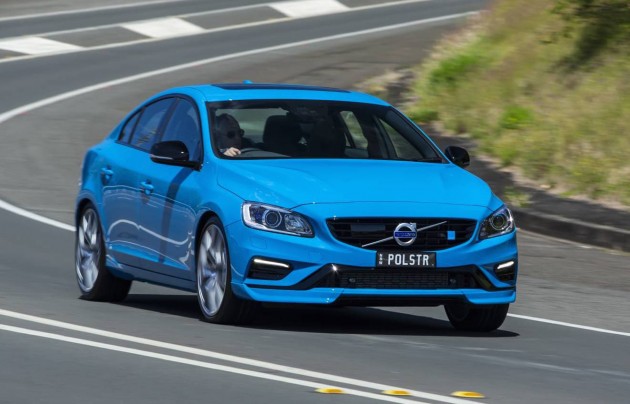 No financial details have emerged as of yet, but Volvo has confirmed the news and all current Polestar employees are now officially Volvo employees.
The name Polestar will be used as the model name for future performance models, essentially confirming more are on the way. Volvo also has confirmed that Polestar will utilise its existing twin engine electrification technology for the next generation models.
This technology is currently installed in the XC90 T8 Twin Engine, which features a 2.0-litre turbocharged and supercharged internal combustion engine combined with an electric motor, good for 293kW. The plan to go hybrid will help keep emissions low.
The Swedish marque is set to ship around 750 of the Polestar-tuned S60 and V60 models, and Volvo forecasts a rise in sales, up to 1000-1500 units per year under the new ownership agreement. Håkan Samuelsson, president and chief executive of Volvo Cars, said,
"Driving a Volvo Polestar is a special experience. We have decided to bring this experience to more Volvo drivers, placing the full resources of Volvo behind the development of Polestar as the model name for our high performance cars."
Polestar DNA has been firmly established within Volvo's range in the form of engine computer enhancements, but now models without a Polestar variant are set to receive optimisation kits, for enhanced aesthetics and performance. The next models expected to receive Polestar treatment are rumoured to be the V40 in the form of a hot hatch, and the new XC90 SUV.