BRABUS has released an early teaser image of a new model it plans to unveil at the 2011 IAA Frankfurt Motor Show in just a few week's time. The Mercedes-Benz tuning specialist hasn't revealed much in the image, but it has certainly got everyone guessing.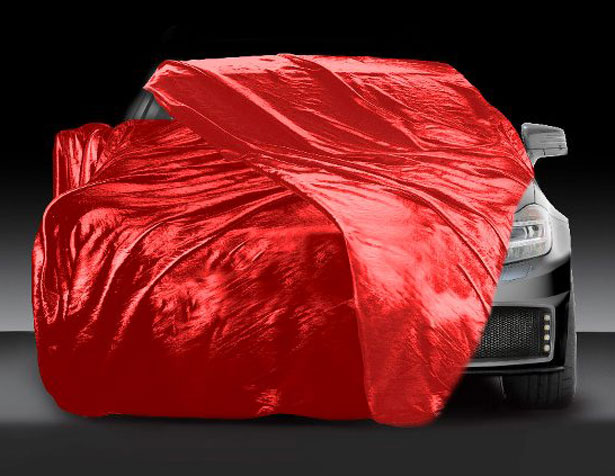 From the teaser shot, we can see that the new BRABUS will feature the latest Mercedes-Benz headlight design that rises up into the bonnet line. It will also feature an aggressive front bumper bar layout which includes a gapping air intake in the side.
Apart from those subtle clues, it's anyone's guess really as to what lies beneath the sheet. It is more than likely the new BRABUS will be a heavily tuned version of, specially, a recently launched Mercedes-Benz.
Some speculate a tuned version of the new Mercedes-Benz C 63 AMG Coupe Black Series, in the form of a kind of successor to the BRABUS Bullit.
Others say it will be a successor to the BRABUS Rocket, based on the gorgeous new 2012 Mercedes-Benz CLS AMG.
What do you think?
All will be revealed at the 2011 IAA Frankfurt Motor Show, opening September 13.
Also check out:
– Mercedes-Benz AMG C 63 AMG Coupe Black Series unveiled
– BRABUS 800 E V12 Cabriolet: fastest 4-seat convertible in the world
– Video: BRABUS SLR McLaren does 150km/h in car park