Maserati is extending production halts over the holiday period amid slumping demand, union sources have said. Factories in Grugliasco and Mirafiori, in Italy, will be closed until mid-January.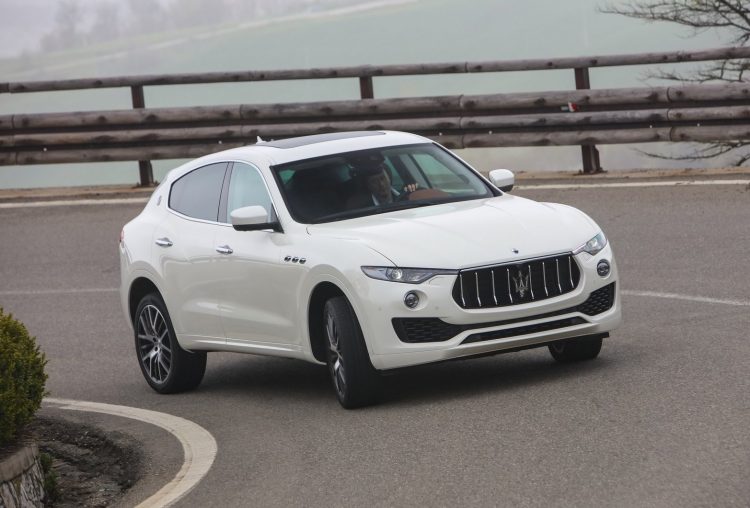 It's understood Maserati sales have been on the decline in the more recent months, particularly in China. According to a recent Automotive News Europe report, the sales drop in China could be due to authorities introducing new rules on the relationships between manufacturers and their dealers.
Sources from FIOM and FIM unions have apparently confirmed closures for the factories, with the Grugliasco plant to close for four weeks over the Christmas period, and the Mirafiori plant to shut down from December 20 to January 15.
Last year both factories closed for shorter periods, indicating a drop in demand for Maserati vehicles. Both of these factories produce the Ghibli and Quattroporte, with the new Levante SUV (pictured) produced at the Mirafiori plant.
According to JATO Dynamics analyst Felipe Munoz, sales of the Levante seem to be falling at a faster than expected pace, particularly for the popular SUV segment it competes in and how relatively new the Levante still is.
LMC Automotive predicts Maserati production to fall 25 per cent in the fourth quarter, compared with the last year, with Levante production to drop as much as 44 per cent.
In Australia Maserati sales have been on the rise. So far this year (through November) the FCA-owned luxury car brand has sold 691 vehicles, up 50.2 per cent on 2016. Its most popular model is the Levante, contributing 407 units to that overall figure. The Ghibli is also doing okay, reporting 200 units, although that is down 38.5 per cent on last year's effort.