Renault has released a teaser video of the Renault Captur concept car it plans to unveil at the 2013 North American International Auto Show later this week. It's believed the concept will showcase a compact SUV/crossover theme, in the form of a jumped up Clio.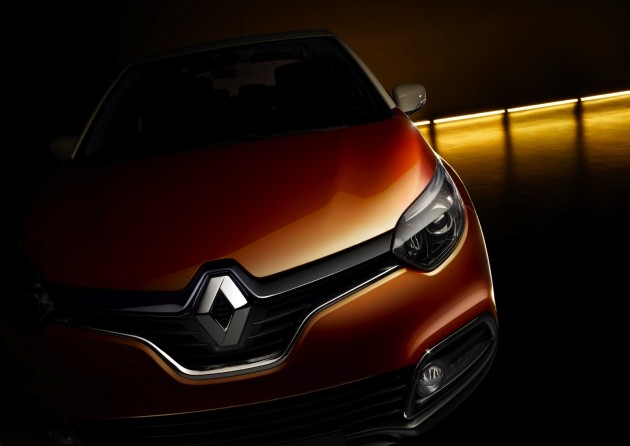 Specific details are still under tight wraps at this stage, however, a future production version is likely to borrow the same powertrain lineup as the next-gen Clio 'IV' (below).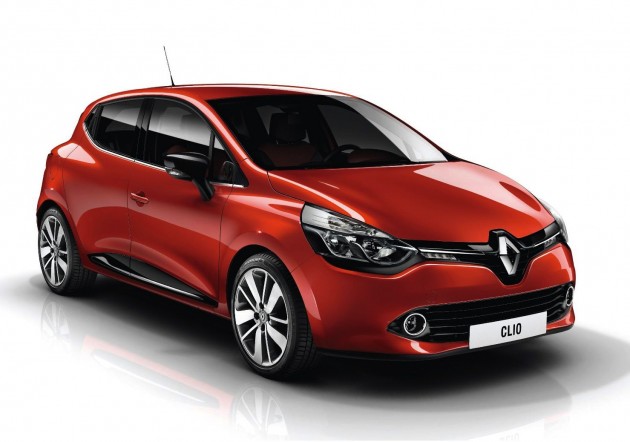 The Clio will come with a range of super-efficient turbo-petrol and turbo-diesel engines, with power outputs ranging from as low as 66kW, up to 147kW in the case of the new RS 200.
The design of the Captur also appears to take most of its inspiration from the upcoming Clio, including the all-new grille design, long and elongated headlights, and defined wheel arches front and back. The design is the new face of Renault, and will be featured on many of the company's future models.
Riding on a somewhat lifted chassis, the Captur concept is expected to come with an all-wheel drive system of some kind.
Full details will be revealed on January 11. In the meantime, click play below for a bit of a taste.