For more than two decades Jay Leno was the host of the popular Tonight Show on NBC, however, more recently Jay's received the attention from car buffs around the world with his YouTube-based Jay Leno's Garage series. Good news for television lovers is that the YouTube channel is set be relaunched with the same namesake via the CNBC television network for an all-new series.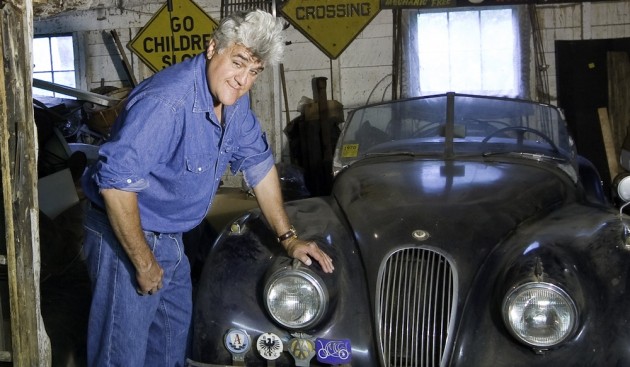 The show is set to be based around Jay's Jay Leno's Garage web series, where he goes into detail about his own collection as well as general automotive news and features. It's likely to hit the CNBC network early 2015. Jay commented,
"The show will be about anything that rolls, explodes and makes noise. We hope to highlight the passion and the stories behind the men and women who made the automobile the greatest invention of the 20th century."
Leno owns a collection of nearly 300 cars and motorbikes that range from early 20th Century automobiles to the very latest supercars such as the McLaren P1.
Jay Leno's Garage web channel started in December 2008 and has gone on to amass over 1 million subscribers and 100 million video views. Some of his latest videos include 'Wrapping Jay's McLaren P1', and 'Jay's Ultimate Car Week'.
It's still unknown whether videos will be uploaded to the popular channel, or if the content will become exclusive to CNBC. We think it's safe to assume that Jay won't forget his 1 million plus YouTube subscribers – we at least hope he won't.