As you probably know, Ron Howard is working on an interesting new film which reenacts the life and lifestyles shared between famous F1 drivers, James Hunt and Niki Lauda. The first trailer of the movie, called Rush, has just hit the web.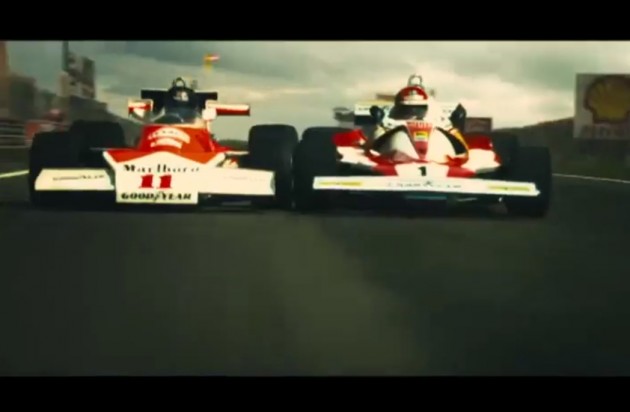 Tracing the lives and atmosphere of the Formula One seasons of the 1970's, Rush is set to remake and rekindle some of the sport's biggest moments. The movie will also go into fine attention to detail, with a number of real F1 cars used in the making.
The flim has also been shot on various haloed grounds of the motorsport world, including on the Nurburgring where Niki Lauda had his famously horrific accident.
The movie will hit cinemas in September.