Disney and Pixar have compiled another teaser for their upcoming Cars 3 movie, which hits cinemas June 16 and is expected to be a box-office smash hit.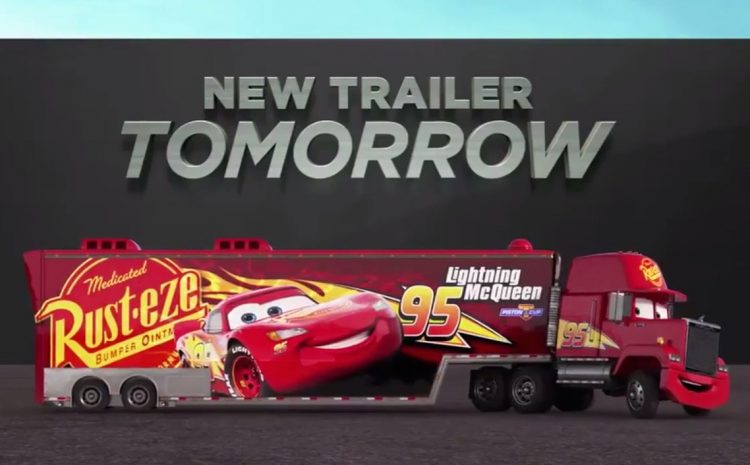 This time around, it is a short teaser clip for the full-length trailer, which hits tomorrow. The micro-length video shows Lightning McQueen, Jackson Storm and Cruz Ramirez driving off a huge jump, no doubt to stretch out the hype as long as they can.
Character voices have been confirmed, with Owen Wilson, Armie Hammer, Cristela Alonzo and F1 driver Lewis Hamilton.
Other characters include a sinister looking schoolbus. Stay tuned for the full-length trailer tomorrow, which will offer a more in-depth look than previous teasers.