The new Jaguar F-Pace has only just landed in Australia, but already there is talk of a bigger brother joining the lineup in the next few years known as the J-Pace.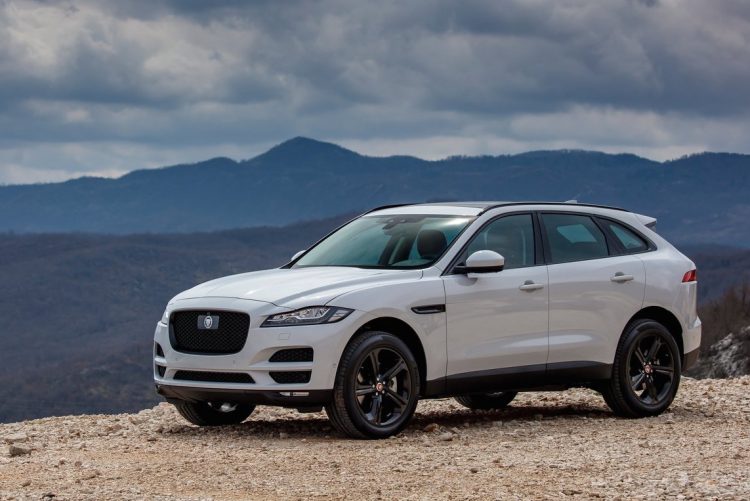 According spy shots in the media, Jaguar looks well into the development stages of the new 'J-Pace' SUV. Although the name is yet to be confirmed, prototypes show larger overall dimensions than the F-Pace, signalling Jag's intention to take on more of the premium off-roaders from Germany.
With SUVs being as popular as they are at the moment, it certainly doesn't come as a surprise that carmakers are going to want to keep their showrooms competitive. As such, Jaguar is expecting the new F-Pace (pictured) to become the brand's best-seller, especially here in Australia.
As for the J-Pace, it's expected to take on the size of the big daddys, like the Mercedes-Benz GLS and new Audi Q7. It's understood it will be underpinned by a stretched version of Jaguar's new aluminium platform, also used on the F-Pace.
There's been no news on the powertrain front just yet, but as we recently heard Jaguar is looking to replace the current crop of widely-used 3.0-litre supercharged V6 petrol engines. These are set to be replaced by inline sixes and fours. Jaguar is yet to announce anything official.
Speculations also suggest Jaguar might offer a hybrid package with the large SUV. Interestingly, this could be matched up to a diesel engine (are you listening, Lexus?). This would provide superior torque and economy over a petrol unit.
We shouldn't get too excited just yet though as the J-Pace isn't tipped to arrive until around 2019. A smaller SUV might be on the cards by that stage as well.