An insane video has recently been posted up onto YouTube showing a Maserati Gran Turismo S being driven at high speed through Qatar, in the Middle East.
In standard form, the Maserati Gran Turismo S comes with a 4.7-litre V8 engine singing out 323kW worth of power and 490Nm of torque. Maserati says the o-100km/h dash can be dealt with in 4.9 seconds while top speed is rated at 295km/h.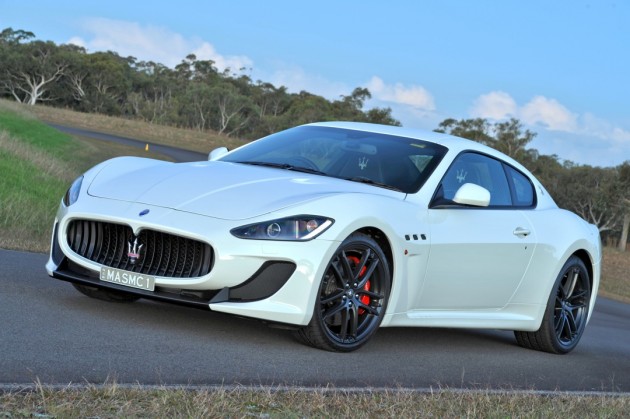 From this video below, the Maserati Gran Turismo S can certainly handle high speed driving very well. The video also shows the excellent braking capacity of the Gran Turismo S as the driver almost gets wedged between traffic.
Click play below. You might want to turn up the volume for this one, as the Ferrari-derived V8 sounds awesome down the highways.
Also check out:
– 2012 Maserati GranCabrio Fendi