Following the unveiling of the all-new McLaren 720S at the Geneva motor show, the British marque has also revealed a one-off version created by its MSO department called Velocity.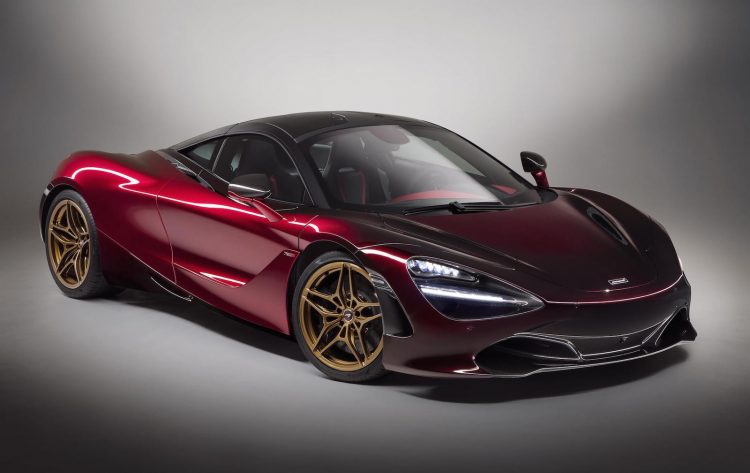 McLaren Special Operations division is all about customising and personlisation possibilities. Buyers can select from a wide range of options to help give their supercar even more exclusivity.
This one-off creation gives us a preview of what is potentially possible for the new 720S in terms of cosmetic tweaks, unique colours, and some furniture alterations.
Chief among it all is the striking, pearlescent Velocity red paint, formed from a new shade called Nerello Red. It fades to a Volcano Red towards the back and the sides for a flip look.
There's also a smattering of carbon fibre upgrades, including the carbon bonnet, rear deck vent, sill covers, and face vents. Meanwhile, inside is a bespoke carbon fibre and Alcantara interior decor. Ansar Ali, managing director of McLaren Special Operations, said:
"The MSO mission is to fulfil customer desire for exclusivity in their choice of McLaren. The lean, sculpted beauty of the new 720S provides the perfect starting point for owners to be creative and the specification of this MSO 720S 'Velocity' showcases a taste of the customisation options that are possible."
Although the complete package is just a one-off demonstration, buyers could potentially spec up their 720S orders to look pretty much the same as this.
As we found out yesterday, the new 720S is available to order in Australia now with deliveries set to commence during the third quarter. Prices start at AU$489,900.