BMW is celebrating the life of the BMW 8 Series and has released a new video showcase to mark the occasion. Of course, it hints at a possibility of BMW reintroducing a flagship coupe in the not-too-distant future.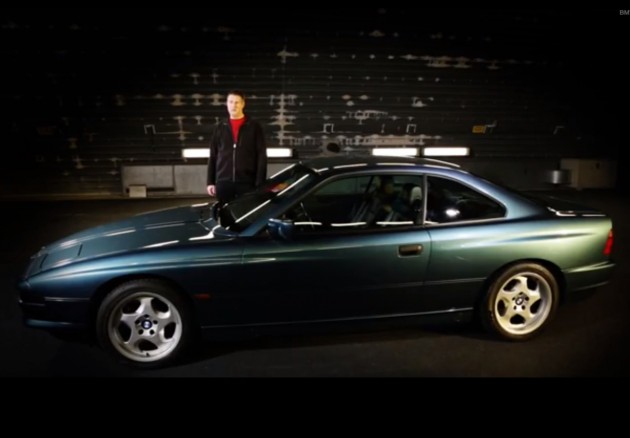 The 8 Series was built between 1989 and 1999, and was, at the time, a very advanced vehicle showcasing a number of industry firsts. It also featured an elegant body which was actually the first production car with a drag coefficient below 0.30.
Power came from either a 210kW 4.4-litre V8 in the case of the 840i, or a 221kW 5.0-litre V12 in the case of the 850i. A 5.6-litre V12 was also on offer for the 850CSi, producing a very serious, for the time, 279kW.
There has been reports of BMW considering introducing another 8 Series down the track. A concept car, going by the name of the Gran Lusso Coupe, is expected to spawn some kind of production flagship. We'll have to wait and see though.
In the meantime, check out the BMW 8 Series tribute video below to reminisce with the modern classic.