The inevitable march towards autonomous cars is getting closer and closer, with more manufacturers than ever committing to developing the technology with each passing day.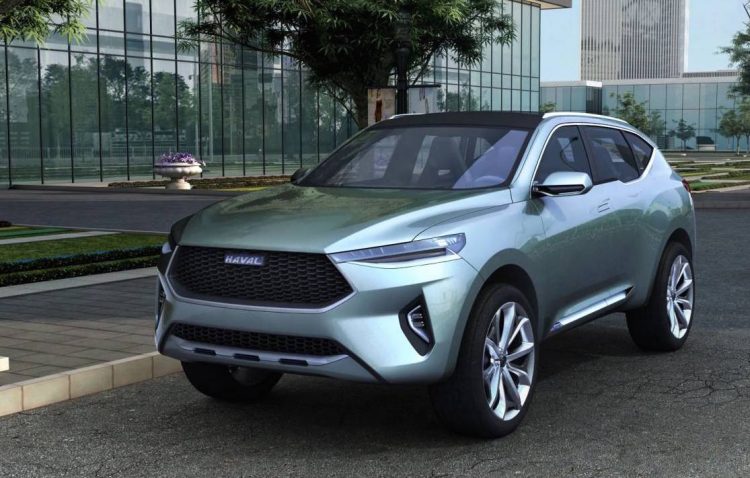 Even Chinese manufacturers such as Great Wall's SUV offshoot HAVAL are now on the ball, with the brand mooted to produce its first autonomous vehicle by the end of the decade, a company statement has confirmed.
Development centres in China, India and the USA are working towards Level 3 autonomy, which means "safety critical functions" can be executed via the car's software and the car has the capability to monitor its surrounding environment and take over from the driver.
This is part of a US$6 billion investment in autonomous technology as well as alternative fuel strategies. Company chairman Wei Jianjun made this announcement at the brand's 'Million Sales Celebration' in Baoding, saying:
"We will continue to specialise in SUVs as we work toward our goal of being the biggest SUV brand in the world by 2020."
An ambitious target indeed and one that will have taken 18 years to accomplish since the brand's inception in 2002, if accomplished.
Until then, the company's product plans include updated versions of the H2 and H6 as well as the introduction of the H7 to our market.