Hyundai is developing a new electric hybrid car set to go head-to-head with the Toyota Prius. It will become the company's first ever dedicated hybrid model.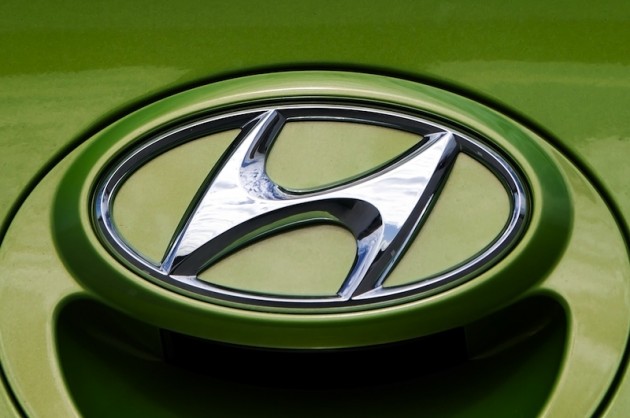 An announcement was made confirming the plans at the South Korean launch of the Hyundai Aslan sedan (smaller than the new Genesis – there are no current plans to bring it to Australia). It's set to sit in the Hyundai lineup as an all-new model, rather than electric hybrid technology added to an existing platform.
If it were to take on the Prius, we can assume it will likely sit somewhere between the i30 and i20 in size. It could also be offered in various styles, as Toyota does with the Prius (sedan), Prius C (hatch), and Prius V (wagon). Hyundai's current lineup of engines only comprises of petrol and diesel units.
Heading down the path of hybrid technology would help the South Korean manufacturer develop technology to meet tighter emission regulations in the future. At the launch for the Hyundai Aslan sedan, Hyundai Motor CEO Kim Choong-ho was quoted in a Reuters report as saying,
"We will take the lead in the future by raising the competitiveness of our environment-friendly cars like hybrid-only cars, plug-in hybrid cars and fuel cell hydrogen cars."
The new model isn't likely to surface until around 2019, three years after the company's first battery-powered electric vehicle is set to debut. Speaking about the upcoming model, director at Hyundai's domestic marketing group, Kim Sang-dae, said,
"The new model will help tighten our grip on the (domestic) premium car market."