The man responsible for the Bugatti Chiron's styling, Alexander Selipanov, has now moved onto a perhaps equally daunting project as chief designer of Hyundai's luxury Genesis division.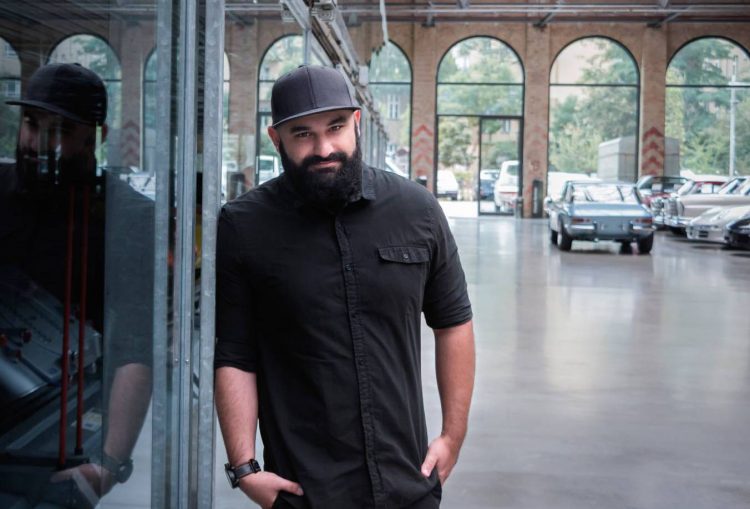 The 'Global Genesis Advanced Studio' is based in Europe, and while the G70 and upcoming SUV are no doubt locked in, his influence will be evident on subsequent models, including, potentially the N performance models that are apparently on the cards.
Selipanaov will work under Hyundai's head of Genesis design, Luc Donckerwolke, who is a famed ex-Lamborghini designer himself. He officially starts in January. Selipanov said of the new venture:
"I am sincerely excited about this opportunity, because it will be a new chapter in my career. As I have been working with well-established brands so far, Genesis is a new and refreshing challenge to me.

"In addition, I am also honored to join this exciting journey, as it is a very rare chance to launch a luxury automotive brand and be part of its history. With growing expectations and curiosity around Genesis, I cannot wait to contribute my expertise and passion to the brand."
Selipanov's creation, the Chiron, has racked up 220 orders in just nine months. This is testament to the work he has done. He also created the Bugatti Vision Gran Turismo for the eponymous and highly succesful driving simulator game. We can't wait to see his influence in Genesis products.