Despite the going trends and the potential cost-effective benefits of pairing up with or falling under a larger manufacturer, McLaren is adamant on staying an independent vehicle marker an interview has revealed.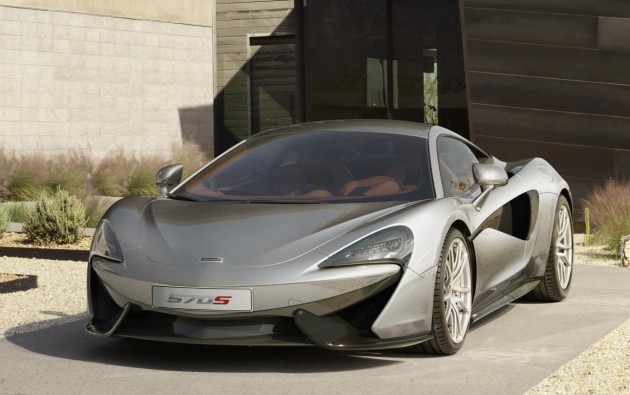 Speaking with Automotive News recently, Jolyon Nash, McLaren's executive director of sales and marketing, said the company's current product development life cycles are very efficient. He said,
"In an industry like this, those are great advantages." Nash went on to say, "Our intention is to remain independent. We are in charge of our own destiny."
McLaren competes with the likes of Lamborghini and Porsche, both of which fall under the Volkswagen Group umbrella. It also battles with Ferrari, owned by Fiat Chrysler Automobiles. The British carmaker is one of few that remain independent.
As part of a plan to sell around 4000 vehicles per year by 2017, McLaren is looking to expand its lineup. It only last week introduced the 540C, which is now the company's least expensive model. To give you an idea of the increase in sales required to achieve the goal, the company reported 1648 sales during 2014. In Australia the company sold 26 vehicles during last year, matching its effort of 2013.
To facilitate such an increase, McLaren is planning to expand its operations in Southeast Asia and South America. It is also planning to open up additional showrooms in China and Japan.