Morgan has revealed the new Morgan AeroMax Coupe and Morgan Plus 8 convertible ahead of their official debut at the 2012 Geneva Motor Show early next month.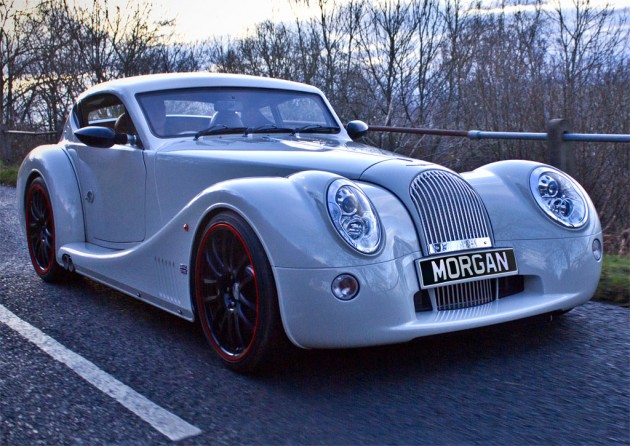 The old-school lightweight sportscar maker is looking to revive some classic models and revive the brand somewhat. Morgan will also unveil a fully electric Morgan Plus-e version. The e will show the company is willing to keep up with the times as well as maintain its heritage.
The AeroMax Coupe is based on the Morgan GT3 Aero racer. It was introduced in slightly different form in 2008, but only 100 limited orders were taken. This new version is set to be included into the normal lineup.
It features traditional vintage styling, packed with modern trimmings and technology. Under the bonnet sits a 4.8-litre V8 BMW engine producing 290kW. The lightweight chassis and body is expected to weigh just 1175kg, giving it an excellent power-to-weight ratio. Acceleration from 0-100km/h is set to take just 4.5 seconds, while top speed will be 273km/h.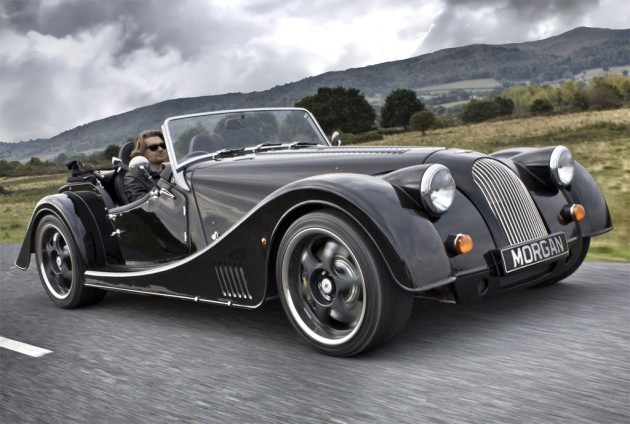 Meanwhile, Morgan will also reveal the new Plus 8 at Geneva. This will be a two-seat convertible variant offering a similar, traditional theme. Power will come from the same 4.8-litre BMW V8 engine producing 290kW, but only when optioned with the sports exhaust pack. Without, it produces 274kW.
With a weight of just 1100kg, Morgan says this will make it the lightest weight V8 convertible on the market that complies with Euro emissions standards.
The Morgan Plus 8 will come with many luxuries including a full leather interior, an excellent in-car stereo system, and a double-lined roof.
Look forward to more coverage on these, and plenty of other news from Geneva on our front page over the coming weeks. The show starts March 6.