Although Hyundai Australia has gone on record saying the Genesis brand will still be sold through its existing Hyundai dealer network, the first stand-alone Genesis Studio showroom will open on September 9 near South Korea's capital, Seoul.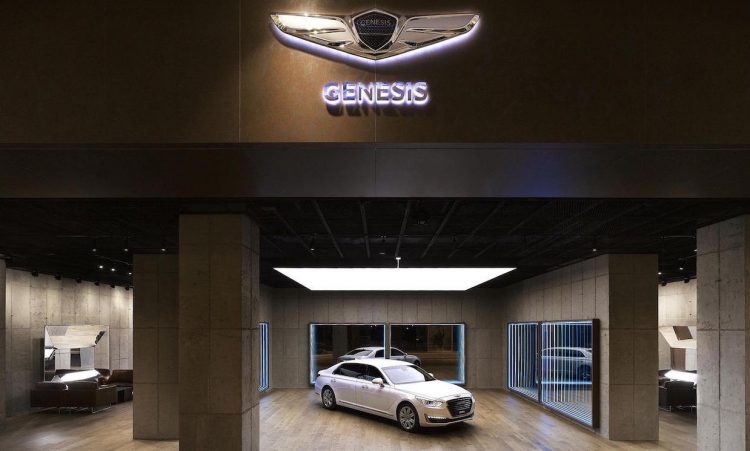 Genesis currently fields two models internationally; the G90 (formerly Hyundai Equus) and G80 (currently sold here as Hyundai Genesis), with the G80 Sport considered a separate model. The 3 Series-rivalling G70 is due to be unveiled soon.
Located in a new cultural complex entitled 'Starfield', the Genesis Studio is in Hanam – a city roughly 30km east of Seoul.
There are plenty of exhibits within the studio, including material samples, parts exhibits and other items to illustrate the quality of the new luxury brand. Newly appointed head of Genesis brand Manfred Fitzgerald said:
"Visitors can easily drop by the Studio and get a chance to know about Genesis. This space, located in a busy area, will serve to introduce our brand, and to raise visitors' curiosity around it. The site in Hanam will inspire other Genesis brand spaces around the world."
Australians can expect the repackaged G80 next year, with the G70 to follow in the latter half of 2017. The G80 Sport receives the new 3.3-litre turbo V6 with a competitive 272kW and 509Nm. The V8 Genesis was dismissed for Australia but the Sport has a good chance being based on the V6.