Fiat and performance arm Abarth have released a new Fiat 500 Abarth ad featuring Charlie Sheen. Abarth is looking to capatilise on the Hollywood star's bad boy character with the new campaign.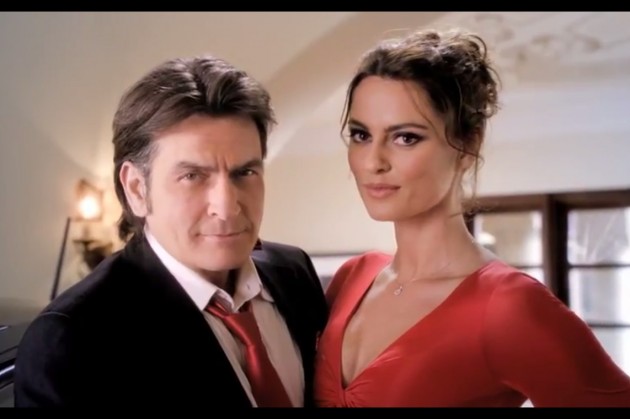 Fiat is looking to build its brand in the US and is doing everything it can to create more awareness, after returning to the market last year after a 27-year absence.
Fiat now owns 53.5 per cent of Chrysler as well. The alliance was set up to help Fiat reestablish itself in the US, while assisting Chrysler in European markets.
So even though you either love him or hate him, there's no denying Sheen is a great marketing tool if you're after some publicity. The ad also features Romanian model Catrinel Menghia to spice things up a bit.
We expect more of these kinds of big-star ads to roll out in the near future to further bolster the brands.
Take a look at the ad below, and feel free to tell us what you think of it.