Fans of the Sony PlayStation hit game series Gran Turismo will be pleased to hear that even though GT6 won't go on sale until later this year, there's already confirmation Gran Turismo 7 is on its way.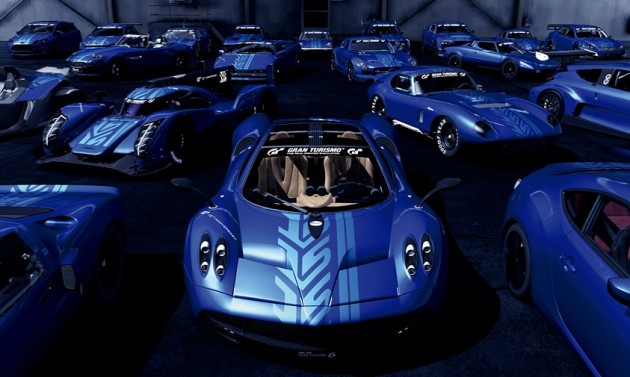 It's understood GT6, which hits stores on December 6, will be made exclusively for the current PlayStation 3 gaming console while Gran Turismo 7 will be made for the upcoming PlayStation 4.
Specific details on the differences between the two games are yet to be revealed, however, it's highly likely GT7 will be largely based on GT6 only it will be amped up to maximise the potential of the new PlayStation 4 hardware.
Gran Turismo producer Kazunori Yamauchi confirmed the news in a recent Polygon report. He spoke about the updates involved with the PS4 and how they would affect Gran Turismo, saying,
"The PlayStation 4's large memory size is a unique trait, but in terms of CPU performance, the PS3's cell chip, while difficult to handle, is really capable. They both have different advantages. Besides, I think the online community aspect, one of the most fun parts of GT, doesn't have anything to do with the platform.

"The PlayStation 4 game which we'll likely call GT7 will be done in about a year or two, I think, and I think the community aspect's going to be vital there as well."
Gran Turismo 6 is expected to be one of the biggest games to come out this year, following today's release of Grand Theft Auto V and the upcoming Need for Speed Rivals.
GT6 will feature 1200 vehicles, 71 tracks including all of the classics and new ones such as the Goodwood Hill Climb course, as well as plenty of online community gameplay.