As a result of the discontinuation of the locally-made Holden Cruze, 320 jobs will be cut from the Elizabeth plant in South Australia in October.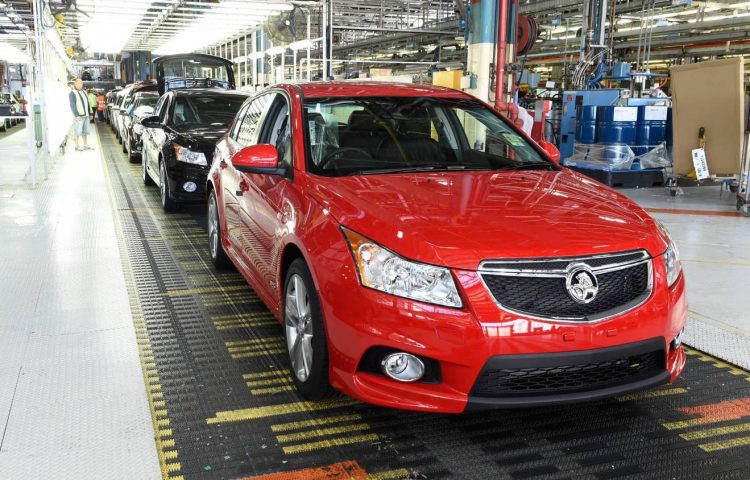 This means roughly 1000 assembly-line workers will remain to assemble Commodore, Ute and Caprice models until the end of 2017 – exact termination date yet to be determined. At this stage, this plan will not change, according to the company;
"Holden's key priority at all times is to support our people and to manage this scheduled wind-down of manufacturing in a way that treats our employees with respect and dignity. All Holden employees have counselling services available to them, as well as career coaching, training and job searching assistance."
In addition, 200 workers will be stood down as Holden closes its Port Melbourne engine plant at the end of the year. It will stockpile many engines for the final 2017 model year run of the VF Commodore, which may receive light revisions to get it over the line before the new, imported replacement arrives.
At the same time these 320 workers face the axe, Ford will be closing its Geelong and Broadmeadows assembly lines on October 7, meaning unemployment figures are sure to rise. This is before the knock-on effect is felt in the component supply sector. Auspiciously, this is the same day as the Mount Panorama Bathurst 1000 race.