Chinese carmaker Geely has been spotted testing a mid-size MPV prototype in Australia, potentially hinting at a local introduction further down the track.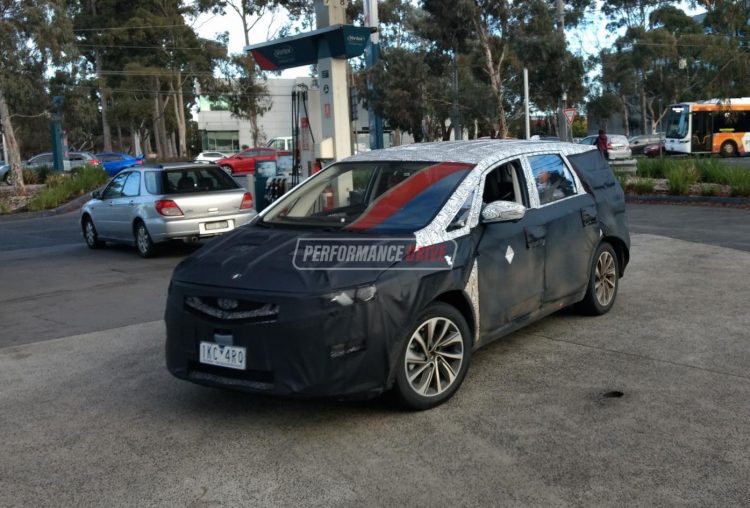 It's understood the prototype is being tested through the Geely-owned subsidiary Drive Systems International (DSI), which is based in Melbourne, near where this prototype was spotted earlier today.
DSI is responsible for transmissions in some of Geely's vehicles, so it seems fair to assume this prototype is having its transmission calibrated here. Specifically, a seven-speed dual-clutch auto, according to international reports.
So, what is the car exactly? It's believed to be the production version of the concept MPV Geely revealed at the Shanghai auto show last month. Most of the cladding and sheeting seems to match the panel details of the concept, and the grille and headlight placement seem to fall in line. The sloping A-pillar also appears to match.
According to reports from China the production version is set to be powered by a 1.8-litre four-cylinder producing around 100kW, and a turbocharged version developing around 122kW. A hybrid may also be on the cards.
At this stage it's too early to know for sure if the MPV will ever be offered in Australia. Engineers could simply be testing the powertrain here under its DSI company as mentioned, before sending the prototype back overseas.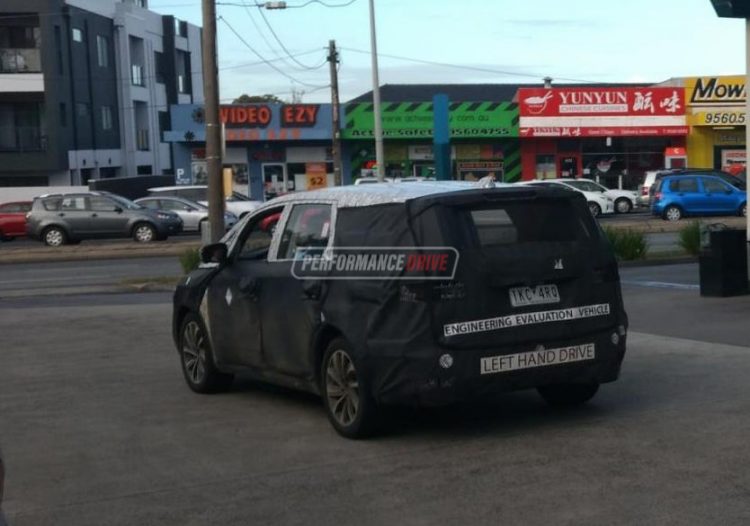 It might not go down well here though since Australians are loving SUVs at the moment. With a unique six-seat layout with six individual captain chairs though, the MPV might spike some interest locally. We'll have to wait and see.
Cheers to PD reader Daniel for sending us these spy images.