Karma Automotive is set to unveil a new plug-in hybrid model called the Karma Revero in less than a month, previewing the revamped company's latest developments.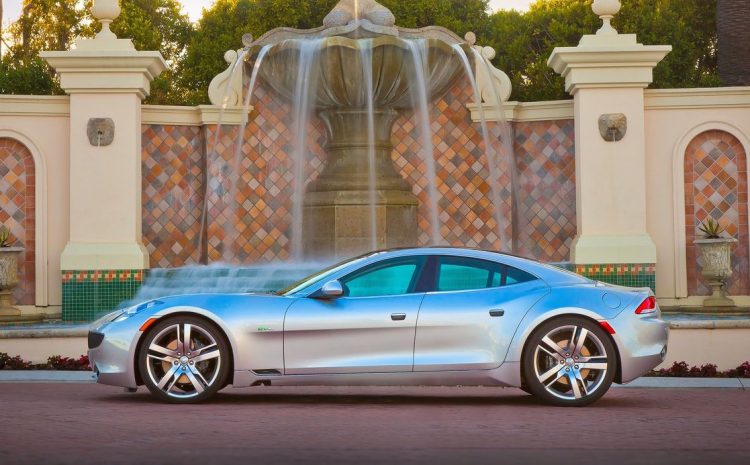 For those a little confused, Karma – previously Fisker – was purchased by Chinese group Wanxiang a few years ago when Fisker defaulted on its government loans. Rebranded as Karma, Wanxiang is planning the release of a model that die-hard Fisker fans were disappointed to see disappear when the original company went belly-up.
Karma says that the Revero will make its global debut at an event in Orange County on September 8. The Revero is expected to carry over much inspiration from the Fisker Karma (pictured) rather than pioneer a completely new design language.
Several spy shots of a prototype have shown the Revero being tested to its limits in the harsh heat of California's Death Valley, indicating a design almost identical to the Karma.
Karma Automotive has remained tight-lipped as to performance and engine details, however it has confirmed it has kept many component suppliers that worked with Fisker. If we apply this logic, we may see some form of a 2.0-litre GM Ecotec unit that powered the original Fisker, mated to an electric motor.
New owner Wanxiang also has a deal with BMW to supply electrical componentry and charging systems, so we can expect a pretty sophisticated level of hybridisation in the upcoming Revero.
The Revero will be constructed at Karma's production facility in Moreno Valley, California, and go on sale by the end of the year for upwards of US$110,000.