Porsche has released a set of teaser images of the upcoming Porsche Macan mid-size SUV, following the preview video last week. In the latest images we get to see some of the vigorous testing procedures Porsche uses to develop the vehicle.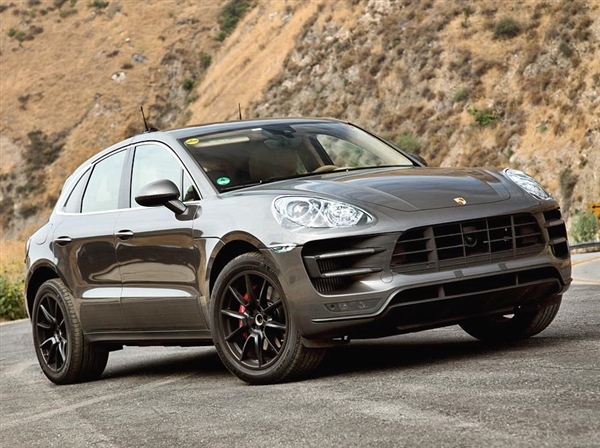 Official specifications and details are still being kept under tight wraps at this stage. As far as we know, it will come with a 3.0-litre turbocharged V6 producing around 200-240kW, while a flagship 'Turbo S' version is set to feature a 3.6-litre turbo V6 with around 300kW. A diesel variant may also join the lineup.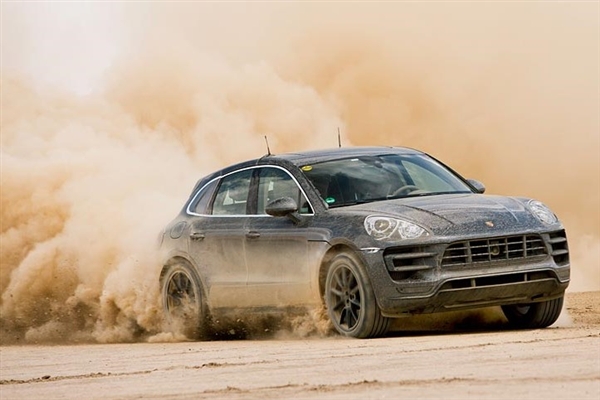 The prototypes are still wearing a little bit camouflage and disguise around the headlights and at the back, but other than that, the complete vehicle is pretty much revealed for the first time.
The vehicles are based on the Audi Q5 platform, showcasing similar dimensions and proportions, with a clear Porsche performance edge in terms of styling and underpinnings.
All will be unveiled at the 2013 Los Angeles Auto Show, starting November 22. Market entry will take place next year.