BMW is said to be planning a new supercar called the BMW M8, which will be kind of like a modern-day interpretation of the BMW M1 from the Seventies. A debut is pitched to take place in 2016, coinciding with BMW's 100th anniversary.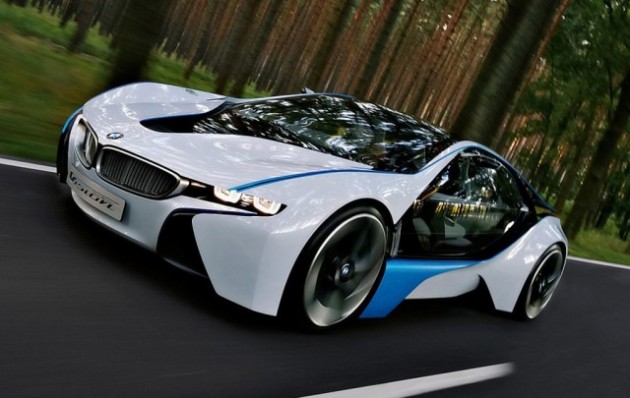 (BMW i8 concept shown)
The BMW M1 was the first proper, dedicated M car. It featured a swooping low profile body with a 204kW mid-mounted straight-six engine. The car was built in collaboration with Lamborghini, although, the Italian company couldn't fulfill its part of the deal due to financial issues.
The new version, which is being labelled in the industry as the M8, is set to take on a similar sort of design profile, as well as fill the shoes as the flagship and fastest BMW road car.
Very little concrete details have been sort at this stage, however, it is believed it will be powered by a 450kW powerplant, potentially incorporating hybrid technology.
The body will apparently sit on a similar platform as the upcoming BMW i8 hybrid, which offers extensive use of carbon fibre and lightweight materials in its construction. This would provide exception power-to-weight performance.